Do you think monochrome lehengas is a dull choice for a wedding or a party? If yes, then we are gonna break the norms and ways of your occasion wears. By its name, a single coloured ensemble may sound bland, but it's a chic way to glamorize the party look without overplaying it. 
Red & Maroon Monochrome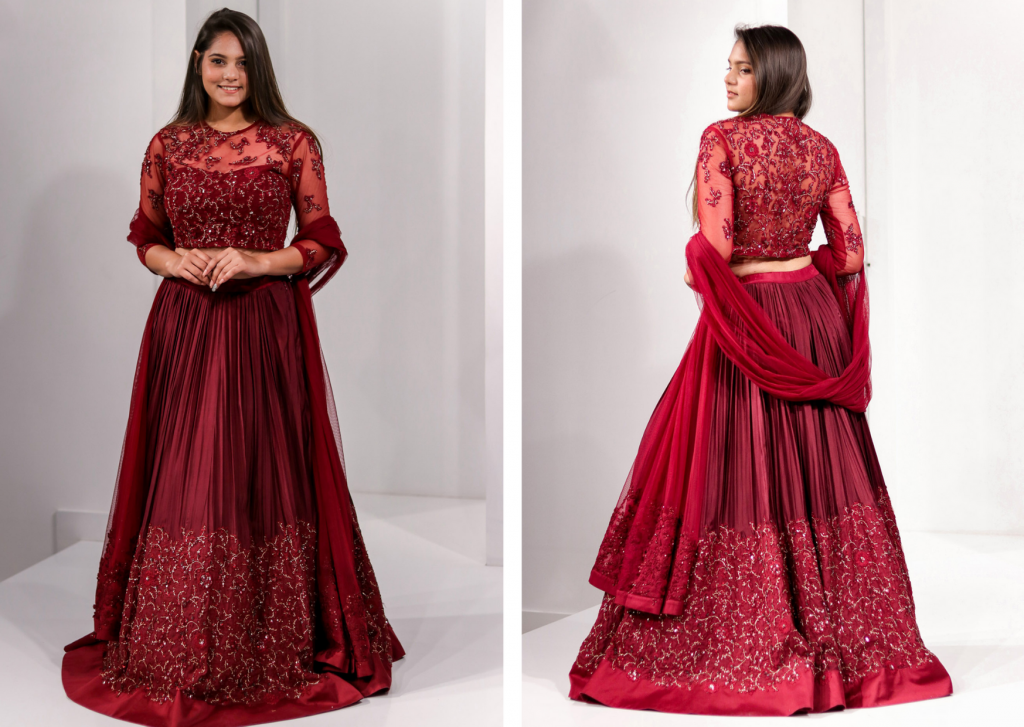 Ridhi Mehra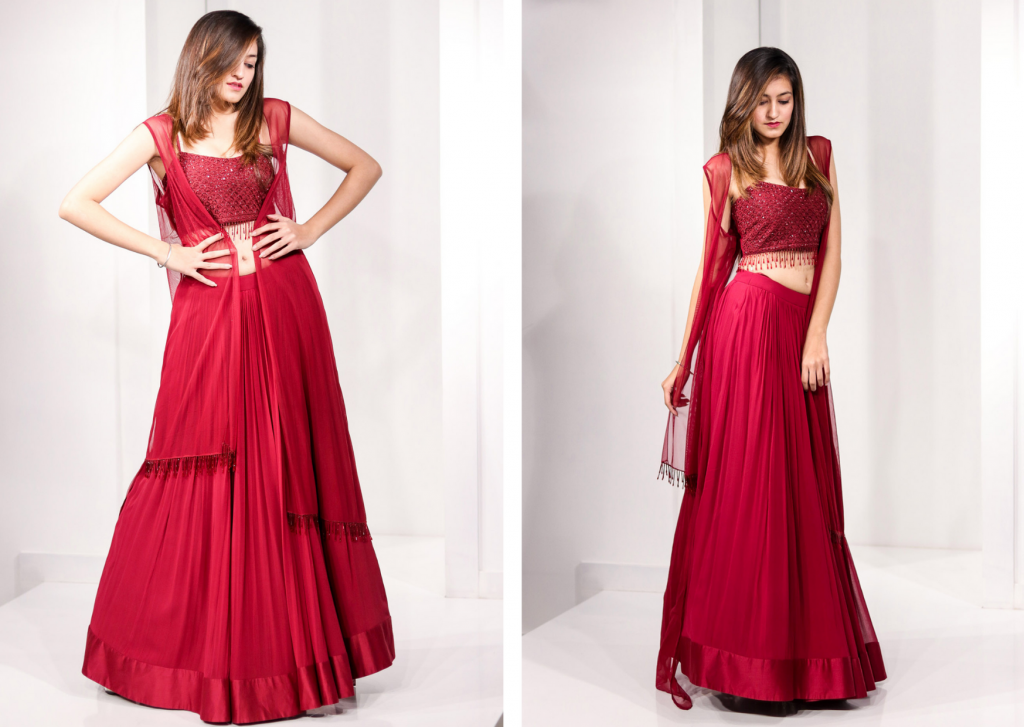 Ridhi Mehra
Starting with a romantic red or maroon lehenga, which is basic in style but never fails to look like a million dollars. You can get the traditional appearance by going for a maroon or a red monochrome lehenga.
Shades of Pink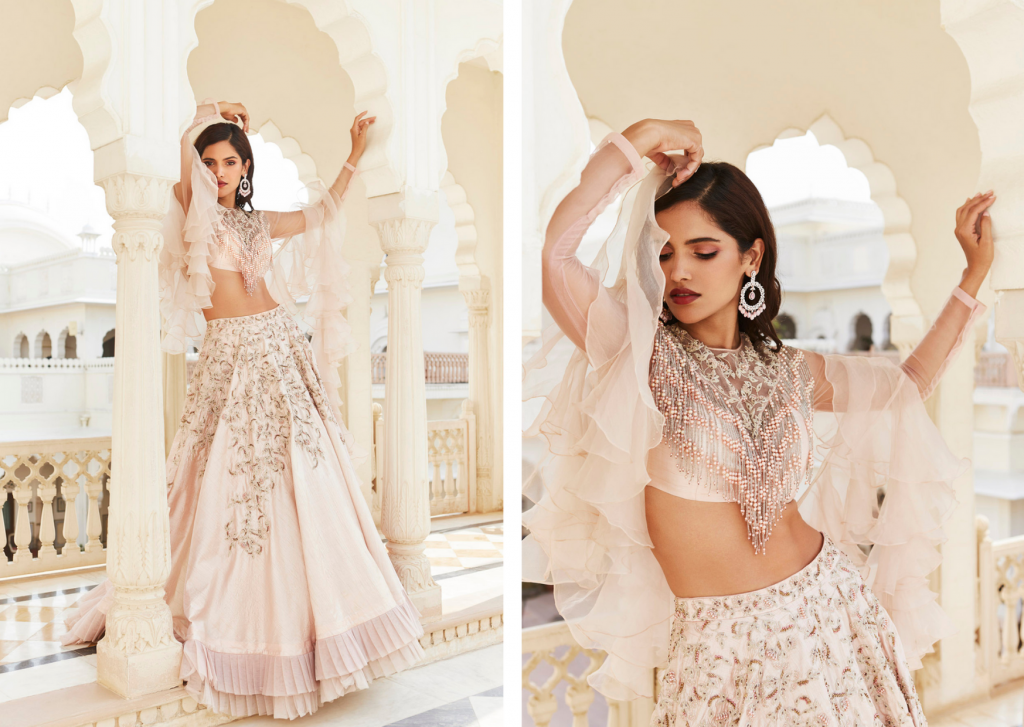 Dheeru and Nitika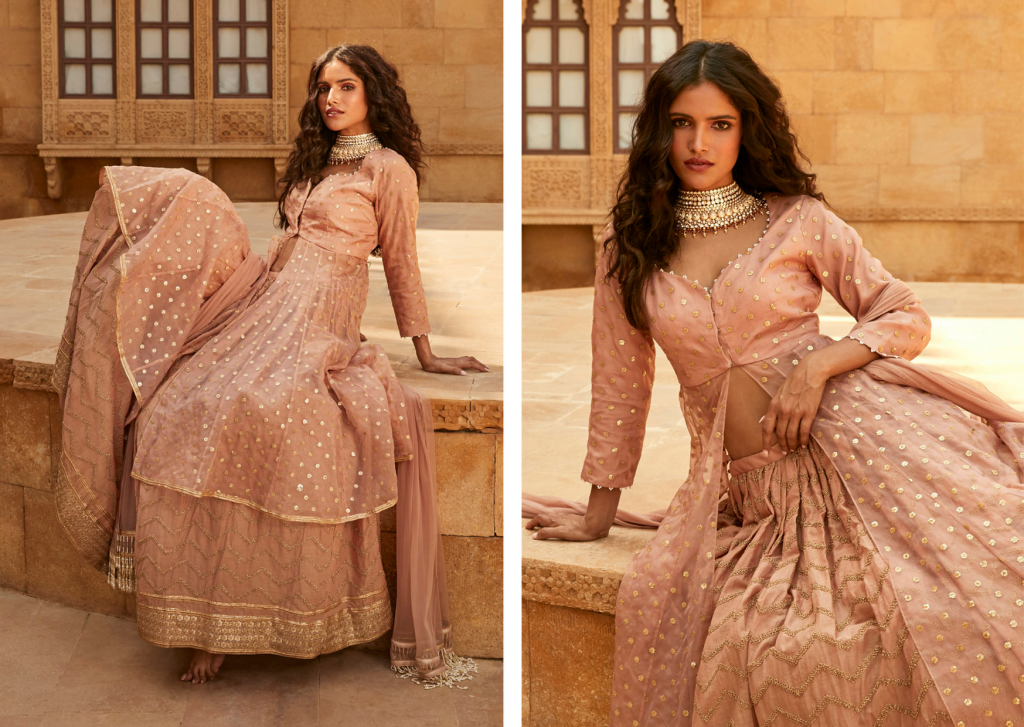 Pernia Qureshi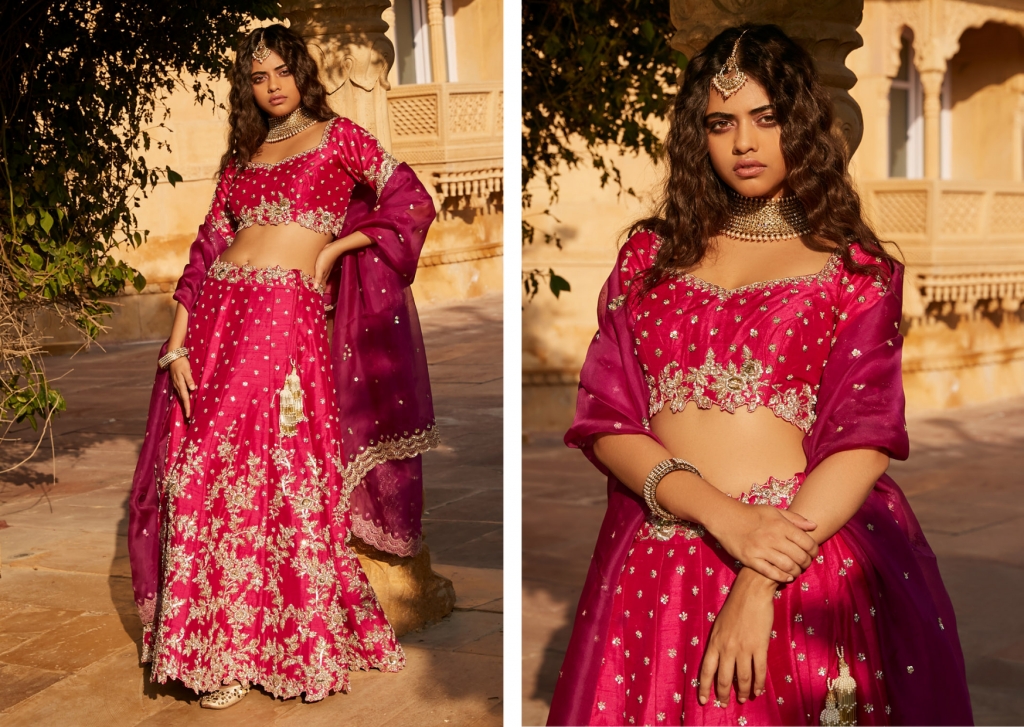 Anushree Reddy
The shades of pink will indeed dominate the wedding charts, no matter how many quirky colours we see on brides and bridesmaids. Scrolling through pictures of pretty girls dressed in magnificent pink lehengas, there is a surreal beauty.
Sparkling Silver & Grey Monochrome Lehengas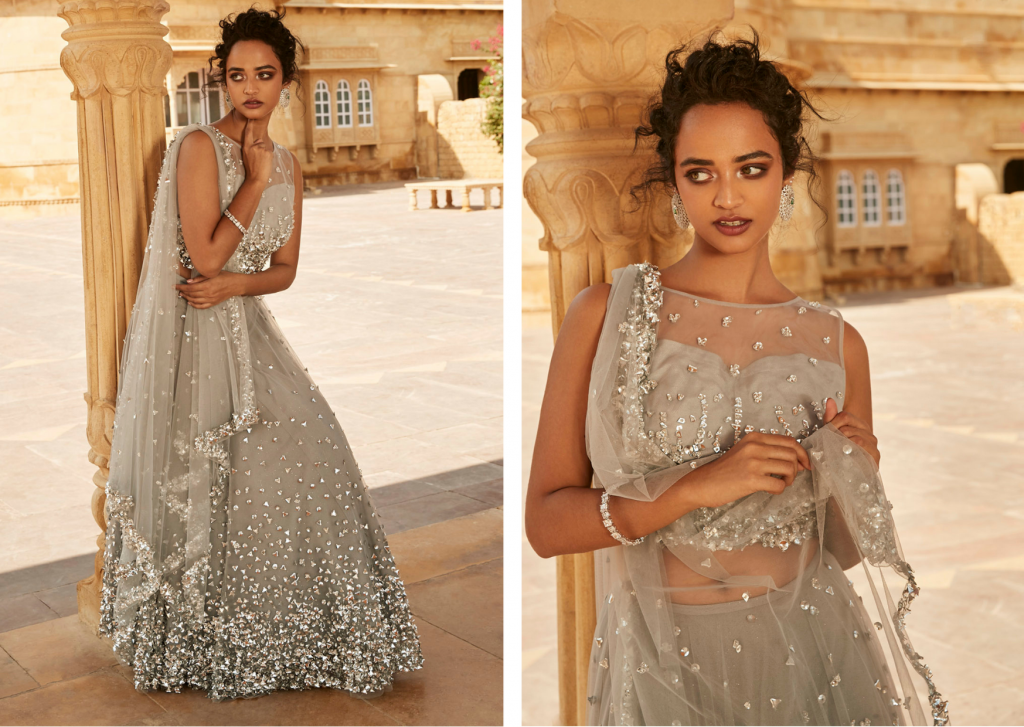 Papa Don't Preach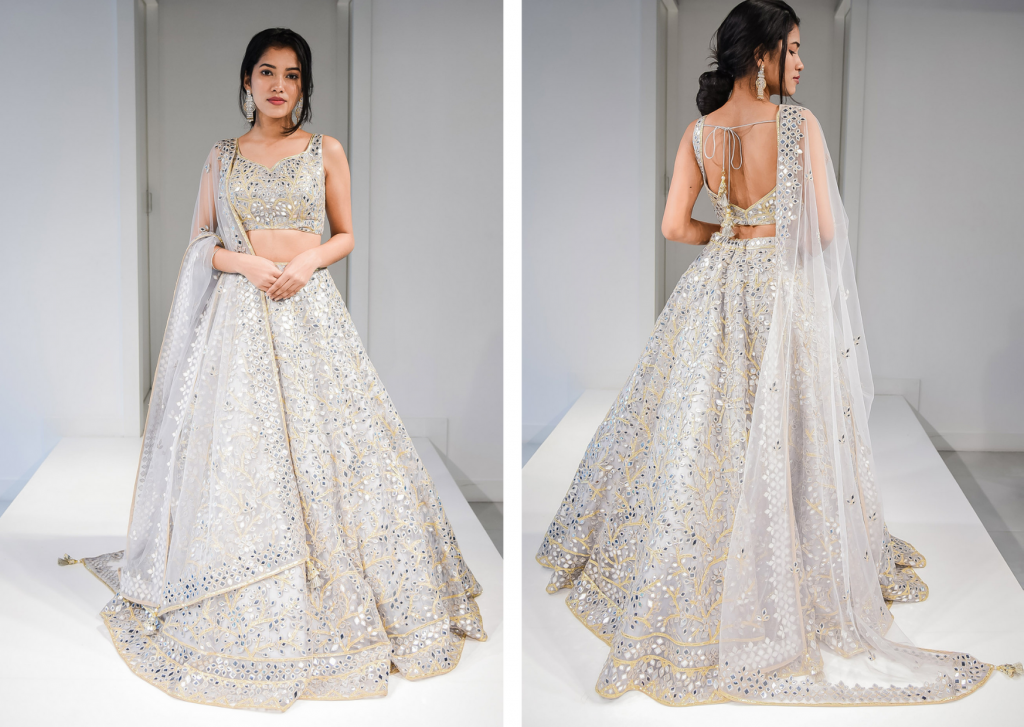 Tamanna Punjabi Kapoor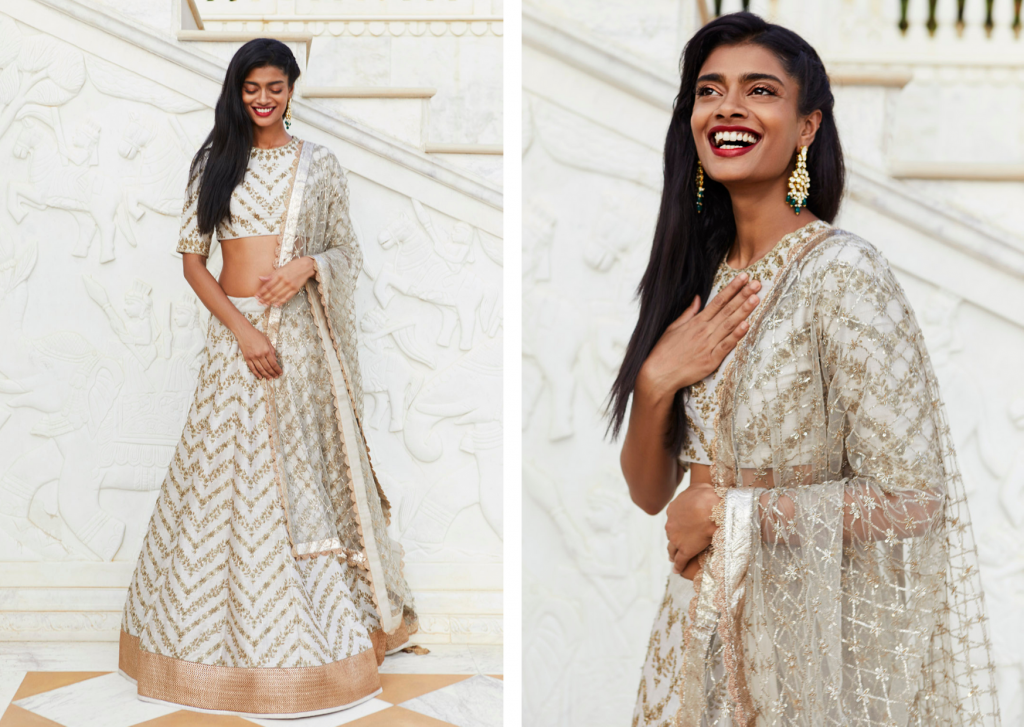 Jayanti Reddy
Grey & Silver are the colors which fascinated us: an intermediate black and white that is super chic. Something elegant about these colours is that when it comes to choosing a wedding lehenga, it ranks high among the favourites.
Blue Monochrome Lehengas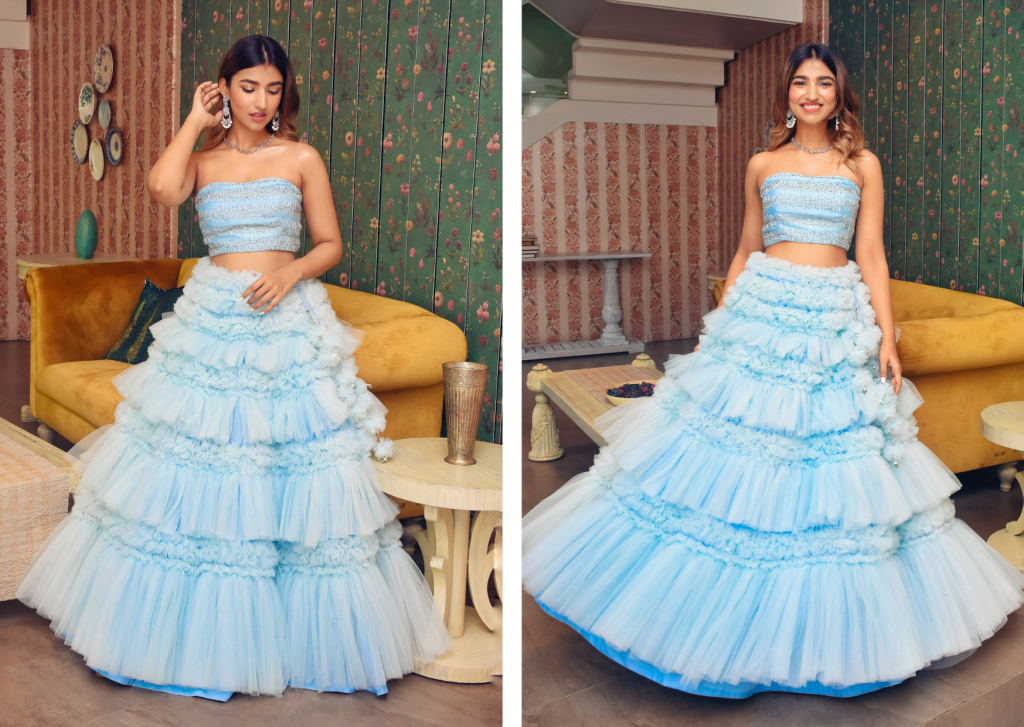 Architha Narayanam
The lushness, sky blue charm, and flow of this ruffled lehenga are enough to distract all minds, particularly if the role is set during the day. It is a great choice for your sister's bachelorette or cocktail party.
Ditch Other Colours By Picking Pastels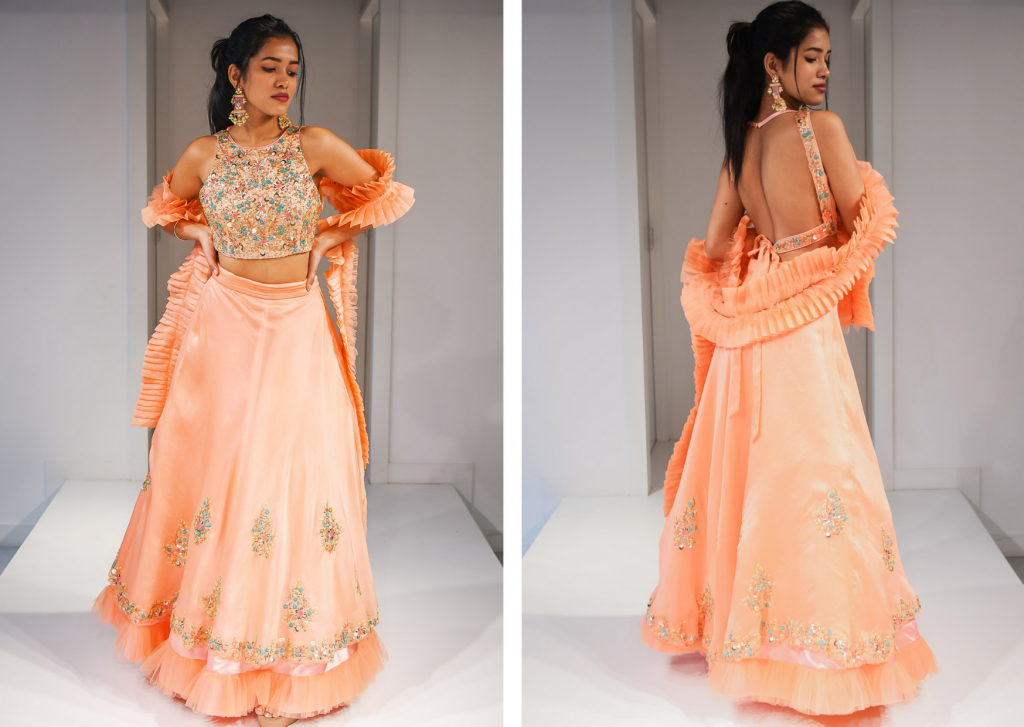 Tamaara By Tahani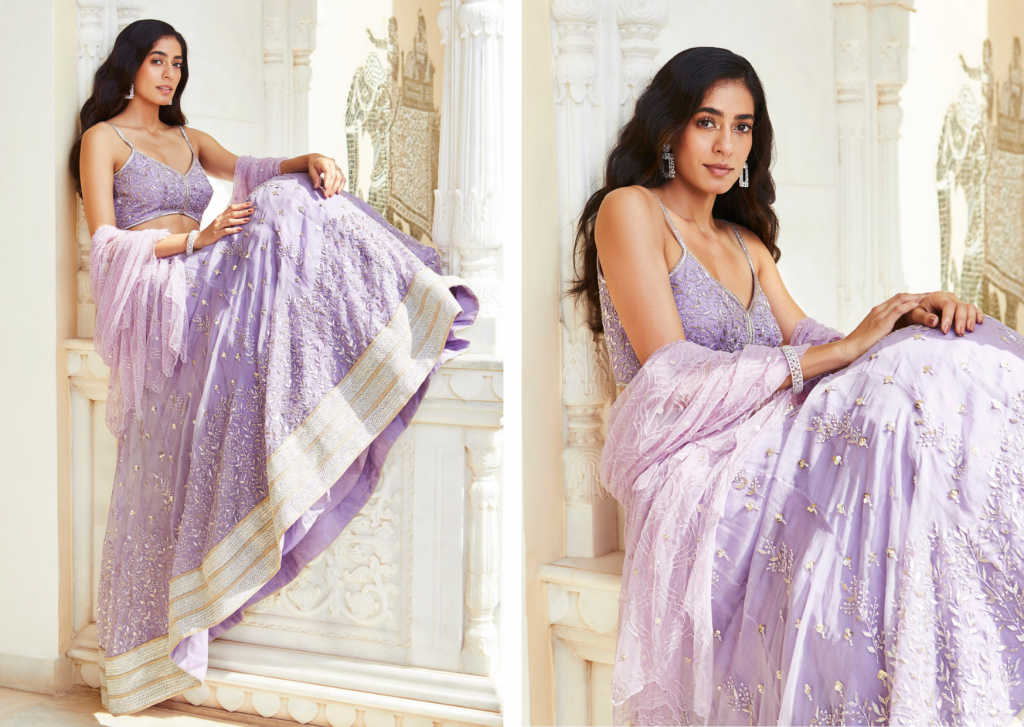 Mishru
All-time favourites include pastels as they will never fail to make you look elegant. For inspiration, check out these pastel-coloured lehengas.
Off-Beat Hues
And after usual bling, you can opt for a subtle and trendy lehenga, which is both minimal and awe-inspiring.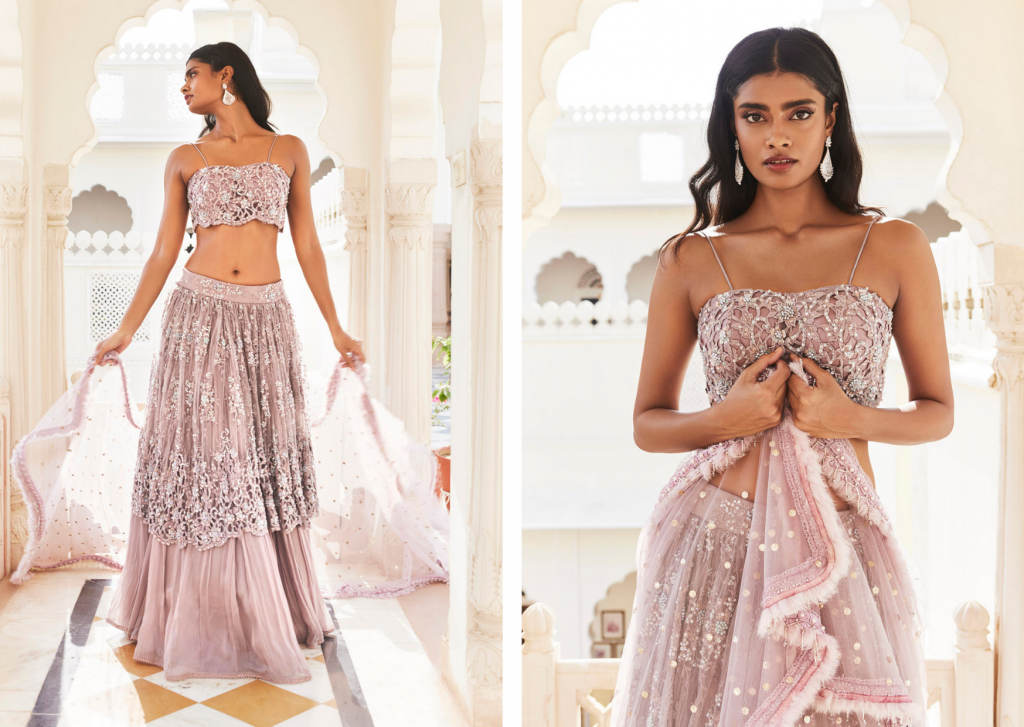 Aparna S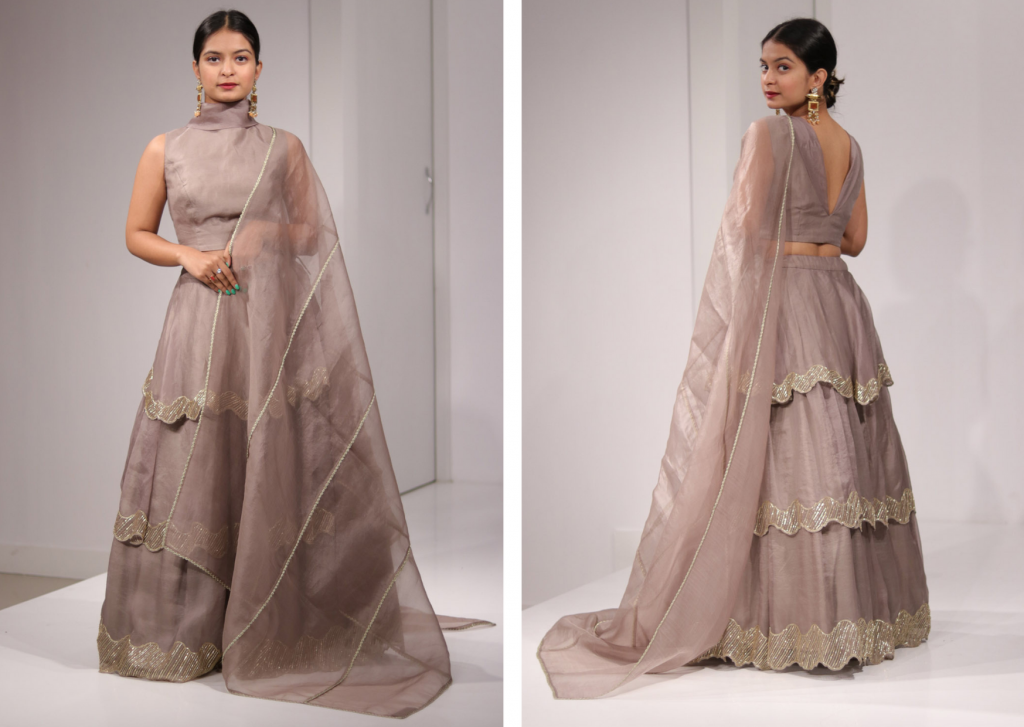 Nadima Saqib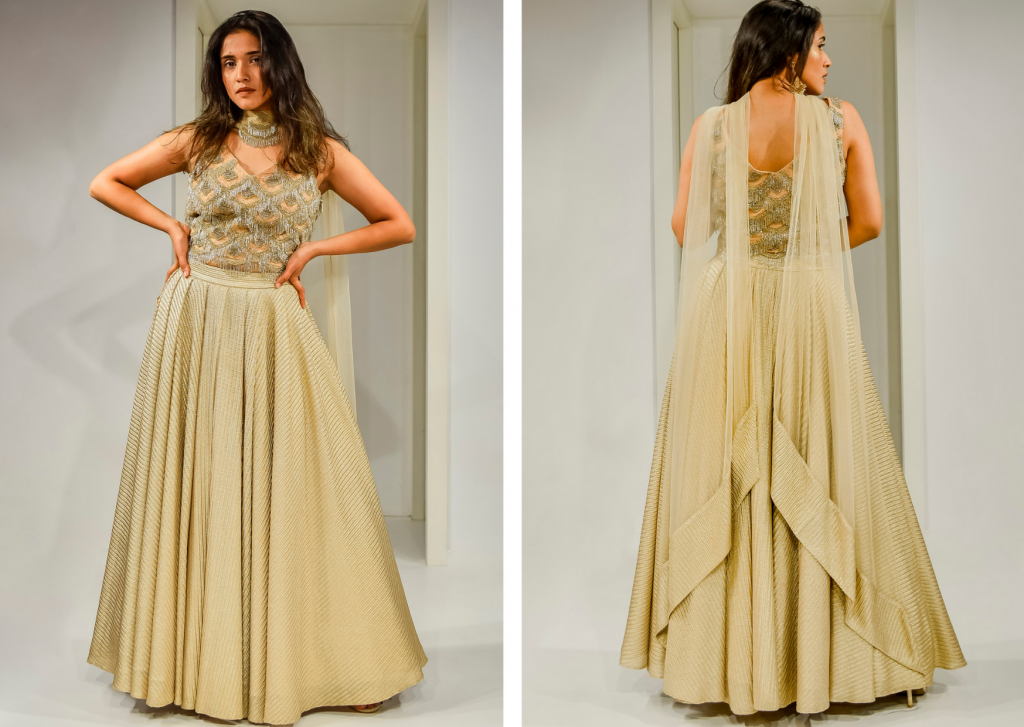 Sonaakshi Raaj
There you go, ladies now move ahead, and groove this wedding season with your monochromatic look.
Also, check out these Date The Ramp approved occasion wear and book your outfit by just logging into www.datetheramp.com.
Comments
comments