How do you keep yourself warm at a winter wedding or a Christmas party? Shawls or sweater? Many of us find it cumbersome to handle. Winter season requires attention, and with this festive season almost mid-way, lets pick the right outfit to stay warm while staying stylish.
Date The Ramp is here with the best recommendations like full sleeve blouses, fully covered gowns, kurta – length peplum blouses, jacket style blouses for this winter season and help you look gorgeous without sacrificing on warmth.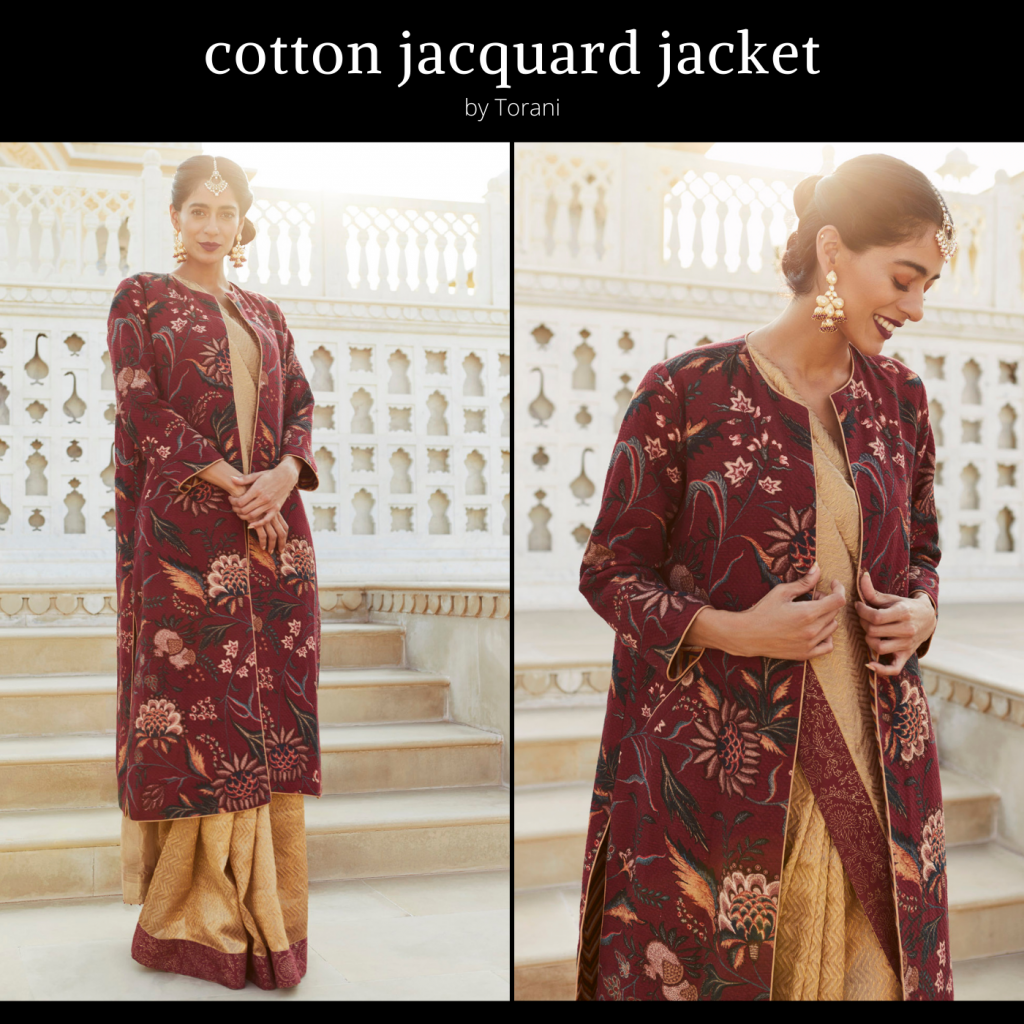 Rental price: Rs. 9,600/-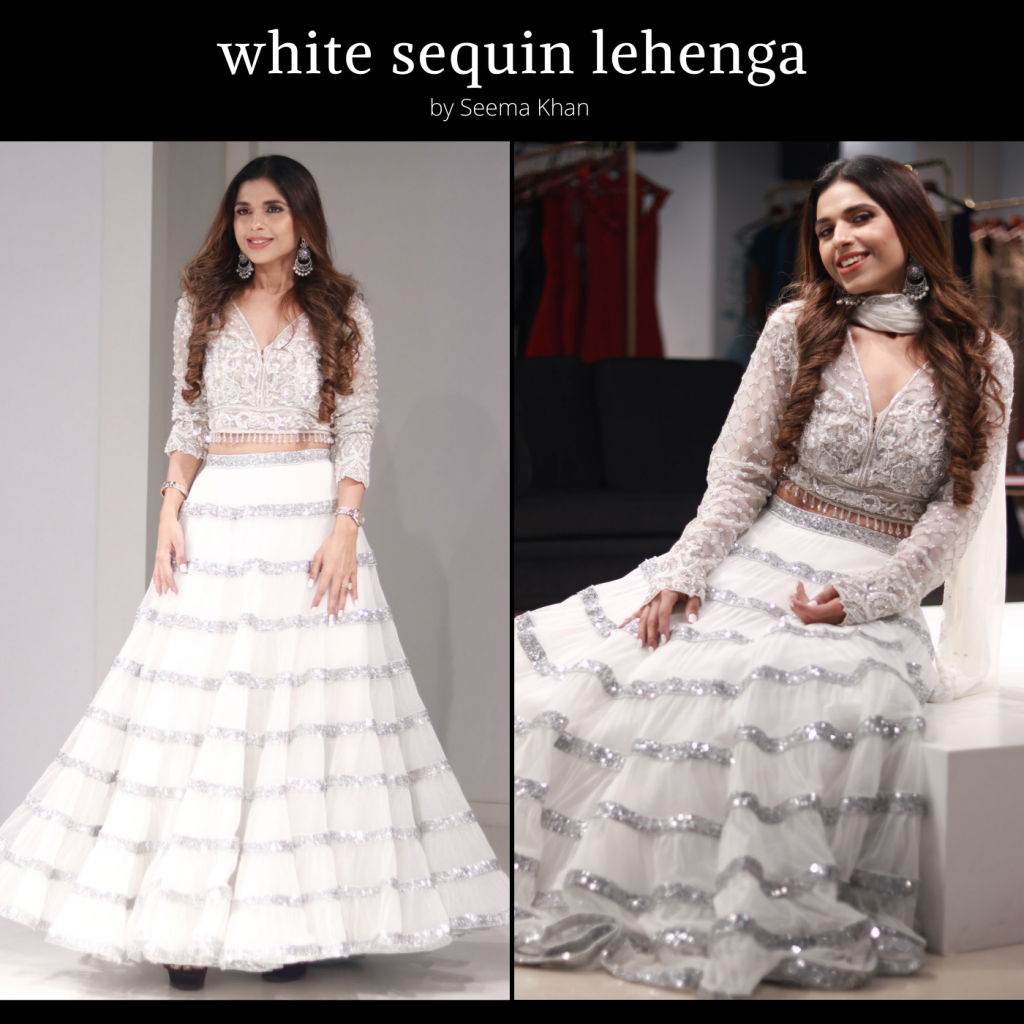 Rental price: Rs. 12,200/-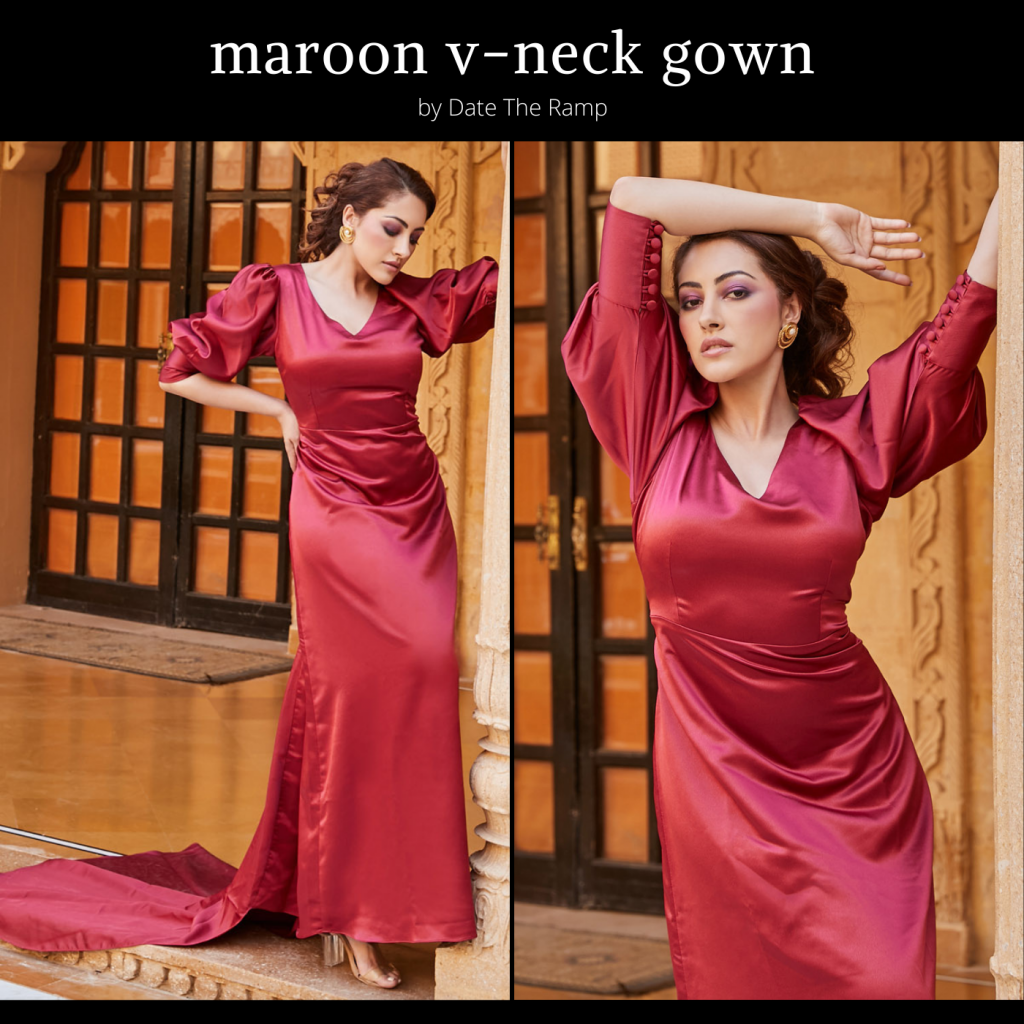 Rental price: Rs. 3,000/-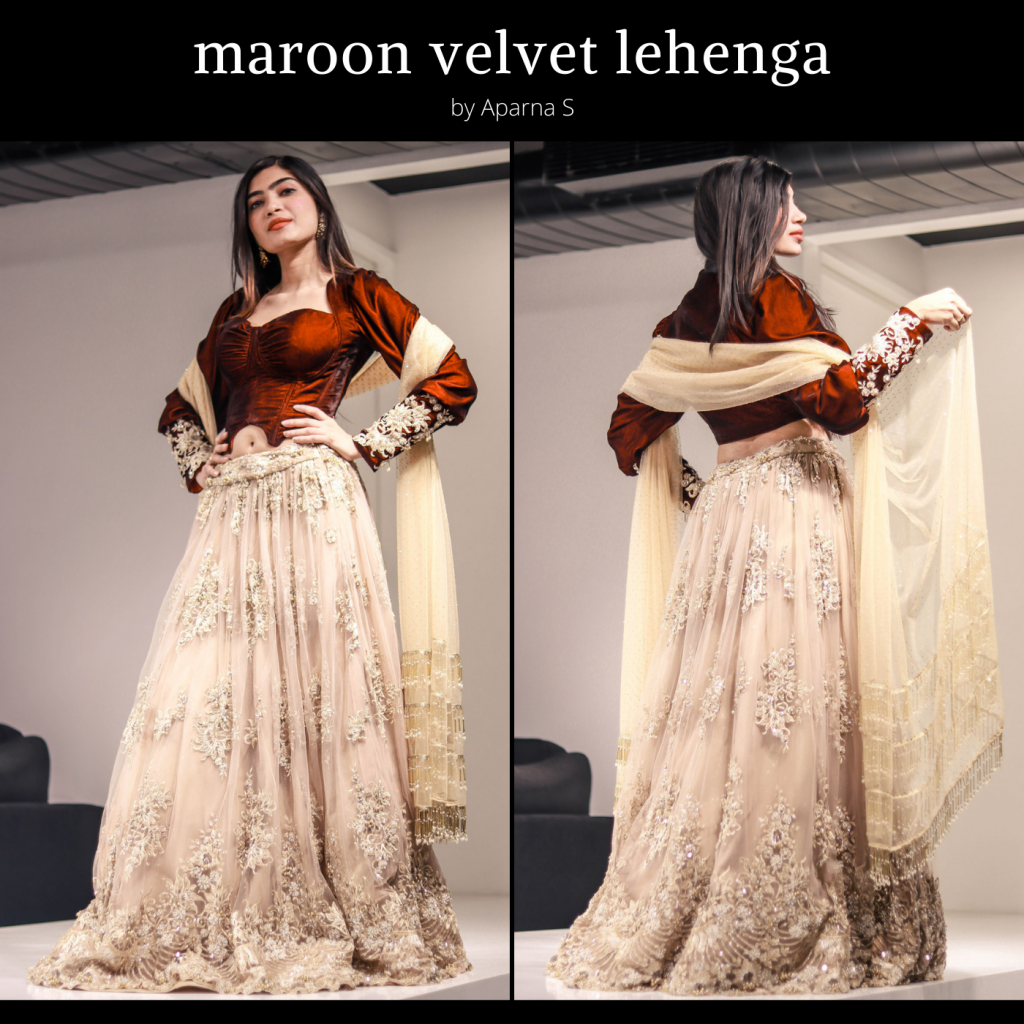 Rental price: Rs. 15,300/-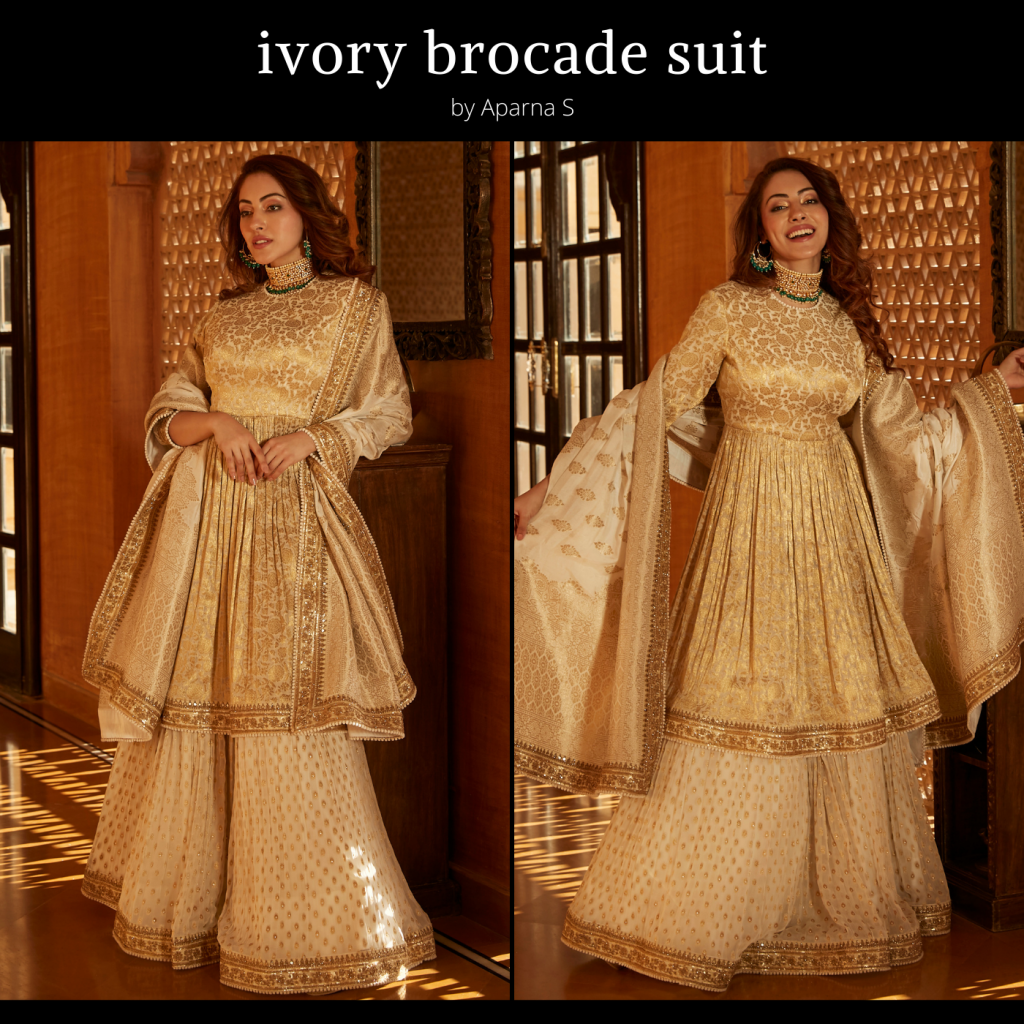 Rental price: Rs. 10,400/-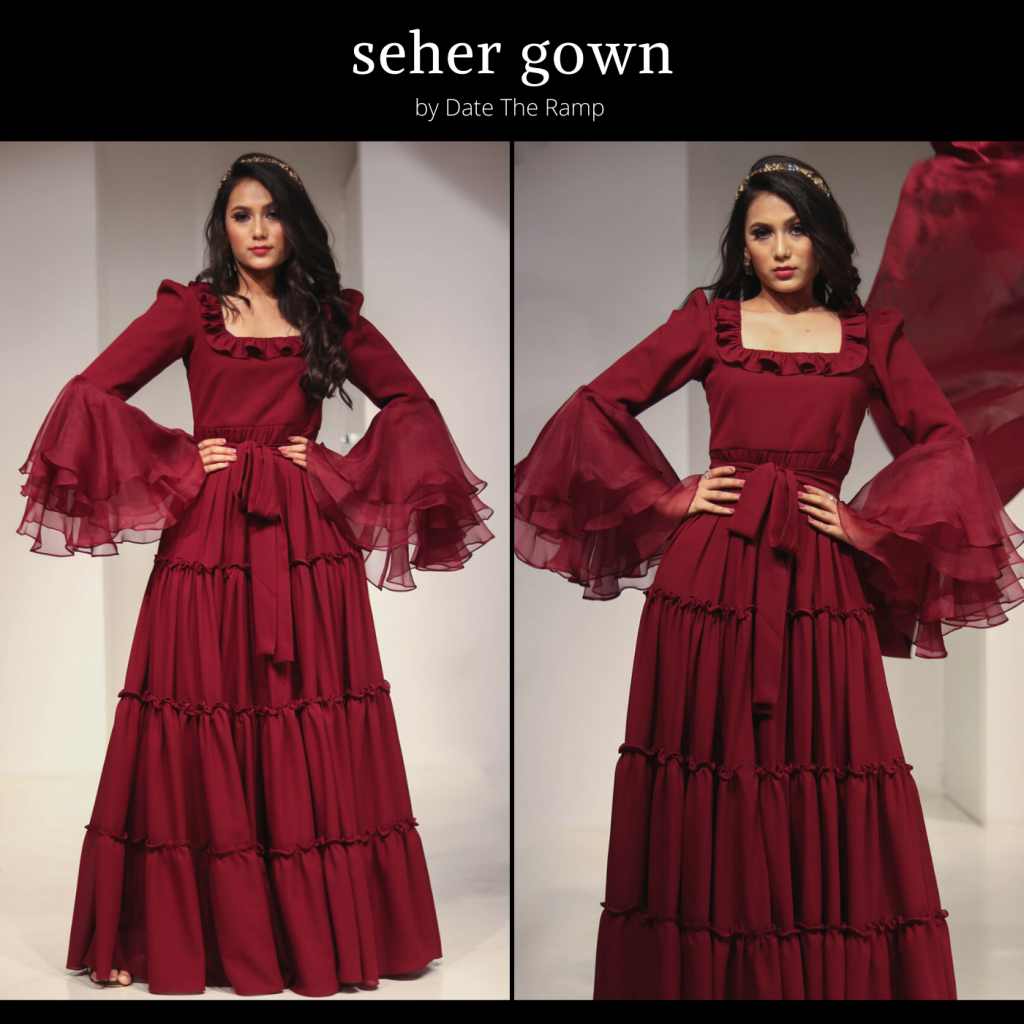 Rental price: Rs. 3,000/-
We hope that you stay ultra cosy and comfortable this season with the help of these amazing outfit options.
Let us know your favorite outfit from our collection in the comment section below.
More recommendations coming your way. Stay tuned!
Comments
comments