This wedding season everything has a new version, then why put wedding invites on the back seat? Cliched wedding invites often find its way to the house but rarely to one's heart.
During such awry, weddings need to maintain low guest count. So, why not make those few guests feel special by inviting them right? Here's showing you some exciting things you can add to your wedding invite hamper.
Fancy Mask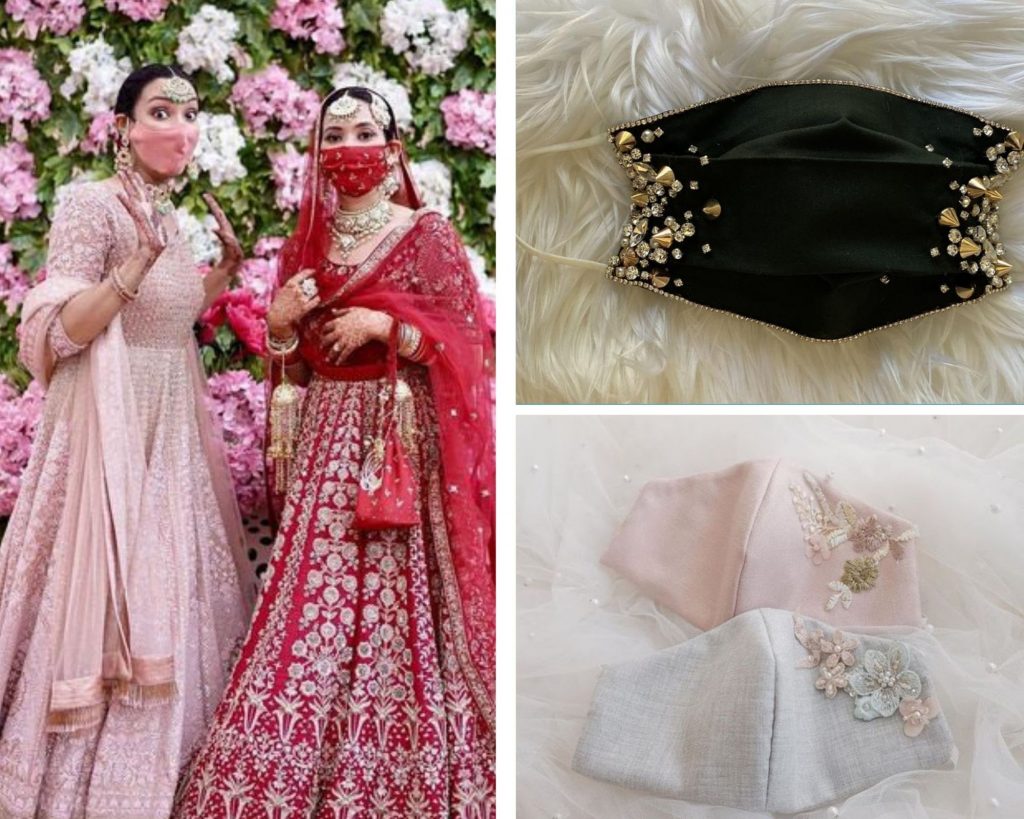 How about adding a few masks to your wedding invite kit? With the increase in variety of beautiful mask available in market, you can take your pick and customise it according to your budget. You may go for dark or pastel colours depending on whether it's day or night event.
Sanitizer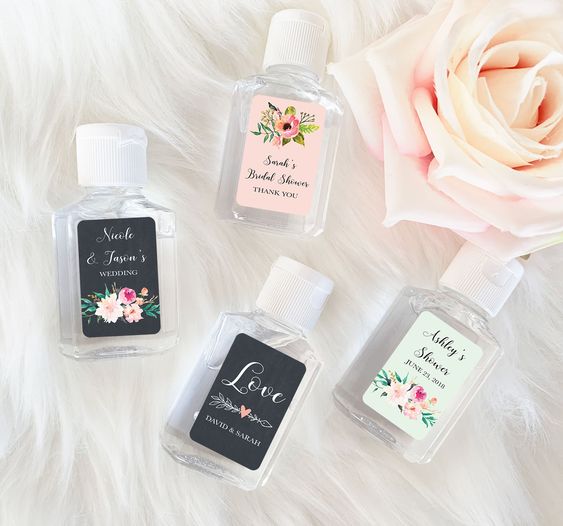 Pocket sanitizers are perfect add ons for your wedding invitation kit during this pandemic. You can get the hand sanitizer personalised in a particular fragrance or look depending on the wedding theme. You can also personalise the label with the couple's name and wedding date. It won't just remind your loved ones about your special day, but also about how much you care.
Potted Plants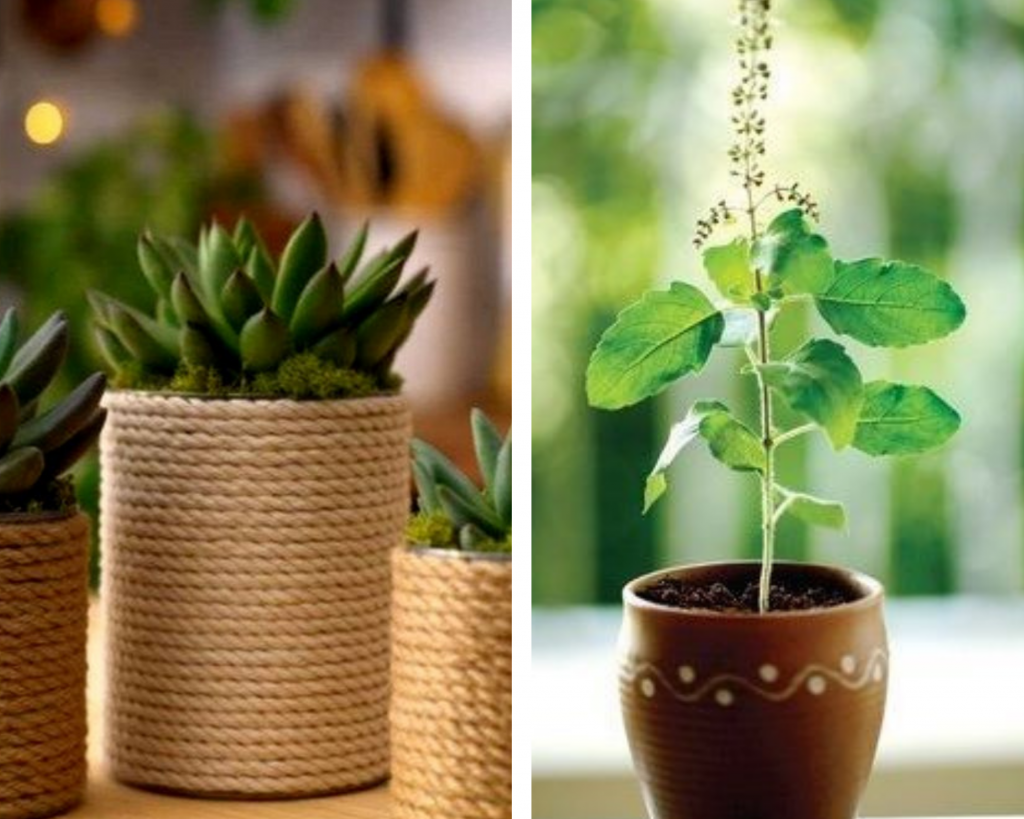 Look for potted plants in an attractive planter like colourful mini buckets or hand-painted pots. "Tulsi " can be one of the perfect plant to gift during this pandemic as the presence of Tulsi in the bedroom increases oxygen supply. It is that plant which releases oxygen 20-hours per day and furthermore ingests destructive gases.
Aroma sets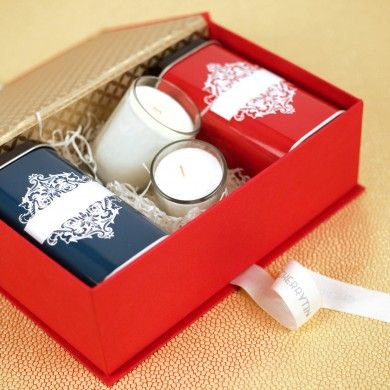 Would you not like to receive an aroma diffuser along with a candles as a gift? So would your guests, as it will instantly make their house smell great and feel fabulous. It is not just a different gifting option but is also loved by all. You can also include pretty tea light holders, a set of aroma candles or incense sticks in the hamper.
Go Eco-friendly with seed paper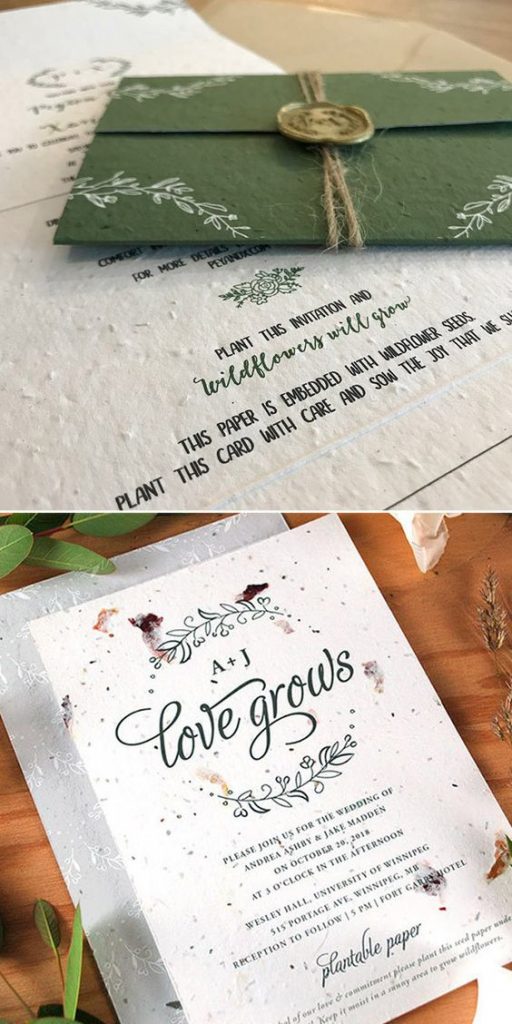 Looking for a traditional wedding invite which is also unique, how about going eco friendly with your invitation cards. You can use seed papers that come with different plant seeds like basil, marigold etc. This will not only portray an offbeat appeal but also seeds in the invite can become a plant too. You can also include a packet of seeds along with a thoughtful note.
Isn't it such an offbeat and eco-friendly gift choice?
What's a wedding without the right invite? Comment below your favourite from the above and also if you have other ideas to share.
Comments
comments