India has absorbed so many different styles of clothing and fashion from across the world. Usually we spend a lot of time choosing accessories to match our outfits, but many times we ignore to accessorise our hair. No one is required to blend the accessories with their outfits, but just wearing them brings pure satisfaction.
Creating a perfect ensemble is a big task! Just as your neck needs a necklace, you can accessorise your hair too. And once you do that, ta daa! You will stand out amidst the crowd.
Below are some of the popular hairpieces from Date The Ramp collection that will add an exclusive touch to your look. Scroll below to pick the one which resonates with your style!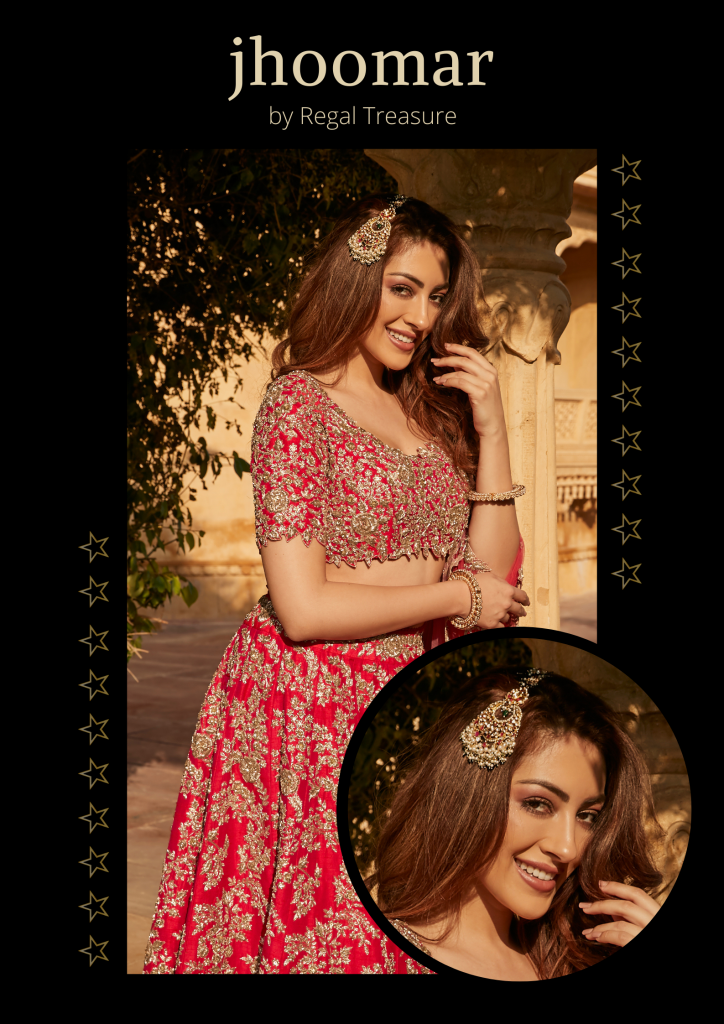 Jhoomar was a Mughal piece of jewelry that has crossed all religious boundaries and we love it. It has become an essential part of jewelry in the Indian weddings. Jhoomar is a hair ornament sitting on the side of your head that adds an old world charm to your look.
Whether you opt for a traditional one with pearls or a pendant-style design or the one with precious stones, jhoomar looks very graceful and you're bound to look beautiful the moment you wear it!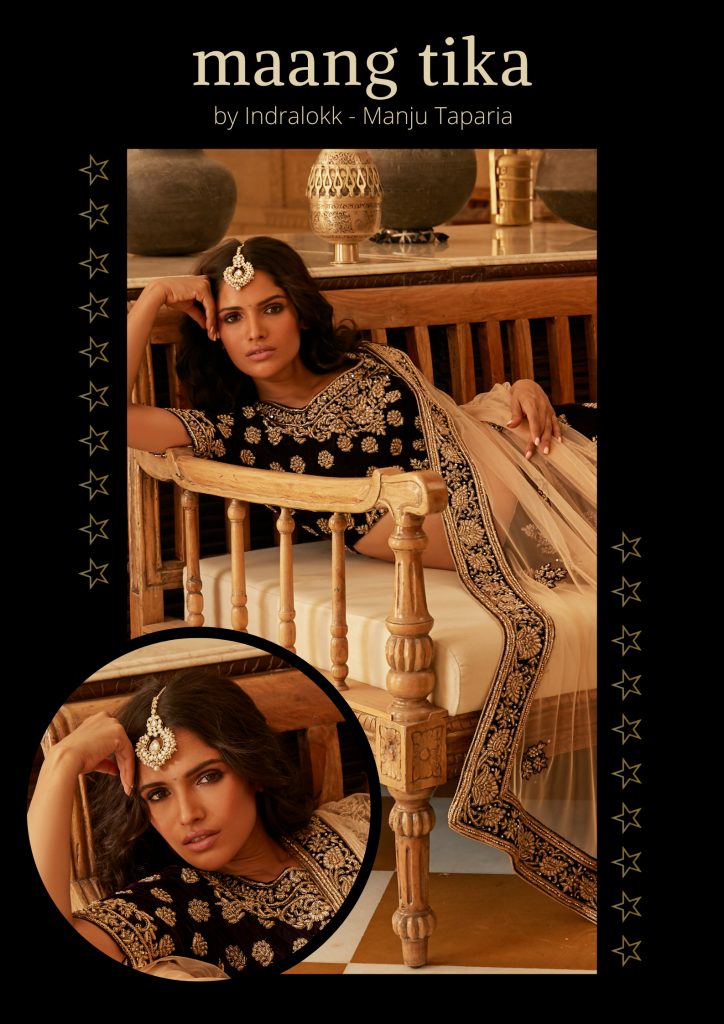 Maang tika is a quintessential hair accessory for weddings across India. This accessory is worn on the central parting of the hair in a way that it falls on the forehead. They are available in different designs and patterns, studded with diamonds, precious stones, pearls, gold, etc.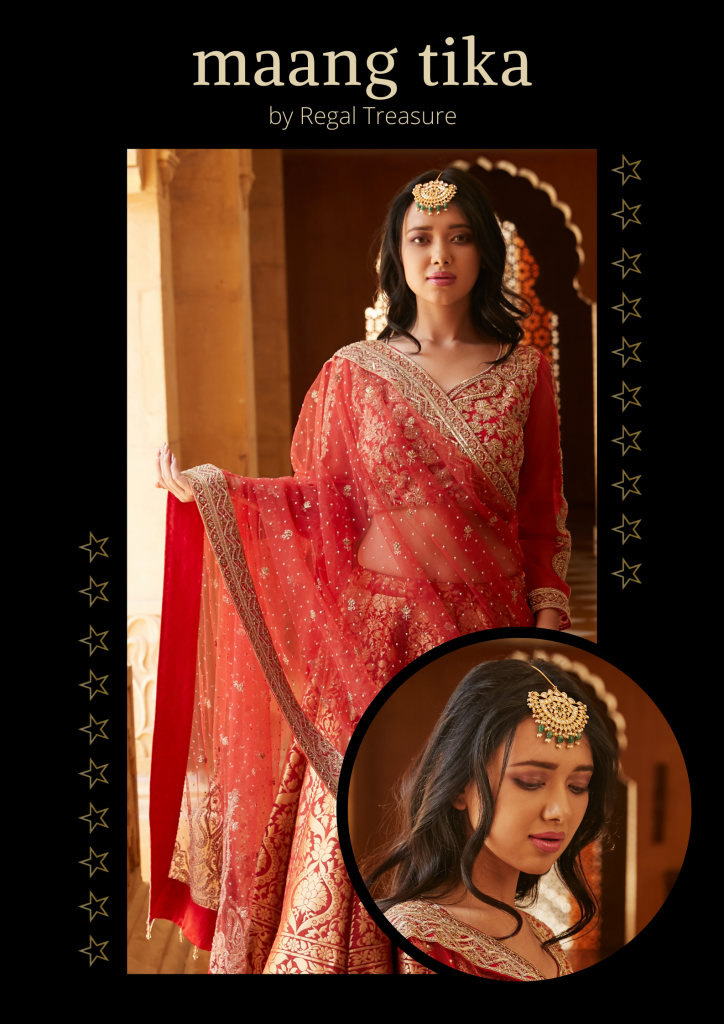 One can skip bindi if you have an extra long tika. They are evergreen and no matter how big or small the maang tika is, we are sure you'll look like a Goddess!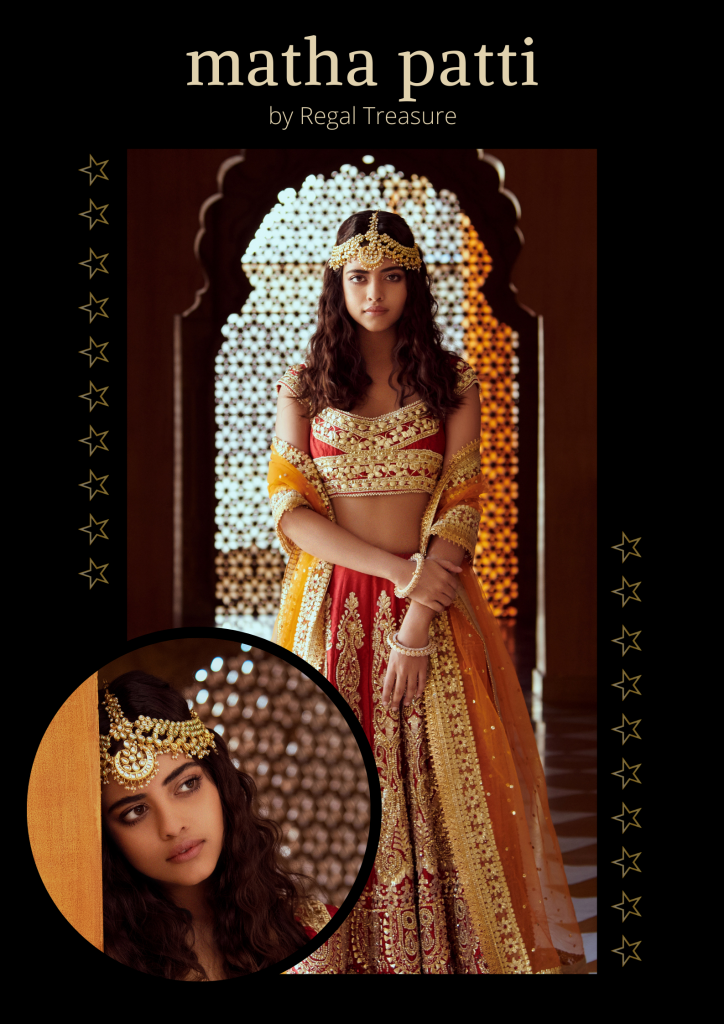 Matha Patti had always been in style. They are quite a thing in the Indian ethnic fashion. It is a highly beloved hair accessory for Indian weddings. Matha Patti is a more elaborate form of maang tika and can have lots of embellishments, big pendant or can be multi layered. They accentuate the forehead and elevates the look to another level.
This accessory is ideal for an Indian bride, but can also be worn for pre-wedding ceremonies. Guests can pick lighter, more simpler variants of matha patti so that they don't look overdressed!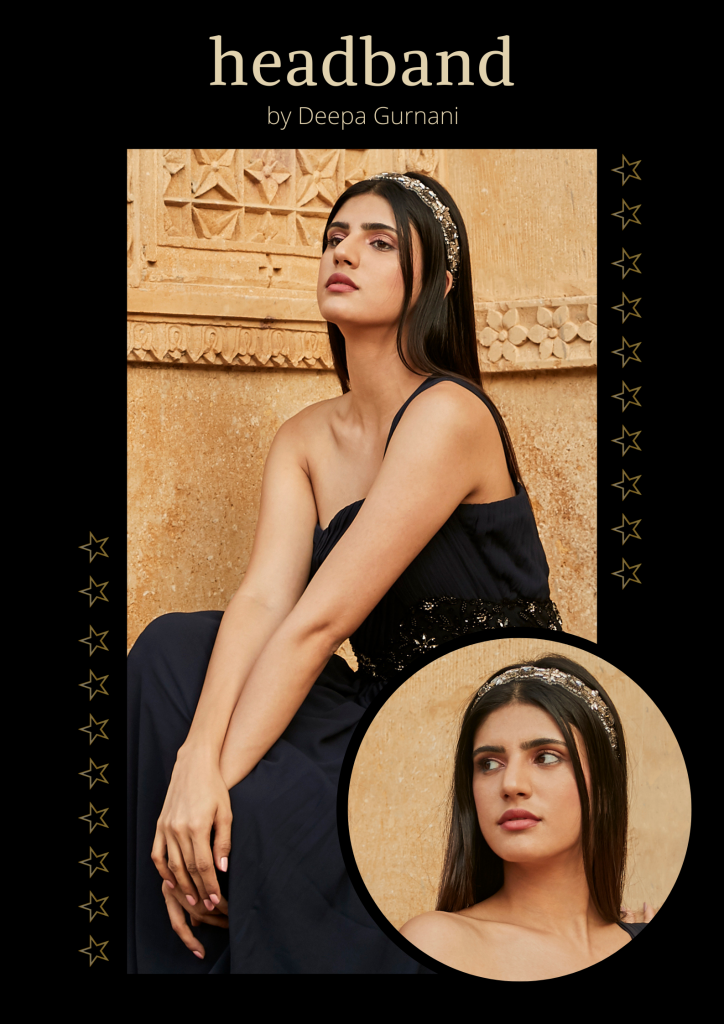 Headbands have been the 'IN' thing this season and have shown the considerable increase in searches within the accessory category. These headbands make the best statement piece while being stylish and in trend. They vary in width, style and design. Pump up your party gowns with these headbands and make the heads turn.
Fell in love with these stunning hairpieces already? We knew you would! These hair accessories are perfect if you want your ensemble to steal the spotlight. Just make sure the accessory defines your personality and sense of fashion!
Comments
comments