The ongoing COVID-19 pandemic crisis has changed the world remarkably and instilled new rules of normalcy. The spread of a deadly virus has affected business across all sectors for better or worse. This unexpected change has heavily impacted the consistency in consumer buying behaviour. Retail is one such industry which has stumbled headlong into a crisis phase barely managing to meet set targets. While the brick and mortar stores dealt with major losses due to low footfalls and indefinite closure, the online space had to go through a battle of their own in order to create demand among their customers.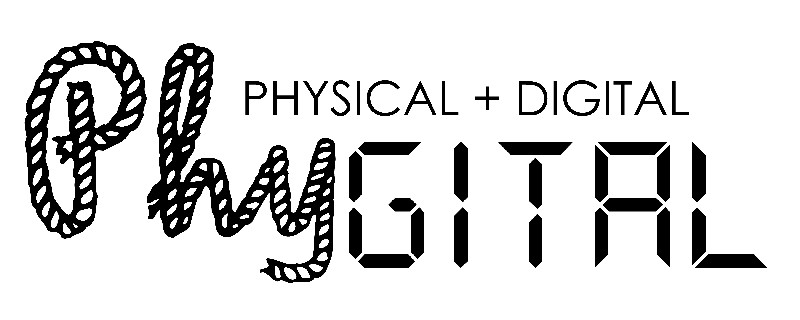 While the lockdown lasted past couple of months, the role of digital space experienced a massive rise. Consumers turned over to online solutions for their essential requirements which was not well received by the offline retail stores. Most of the big offline retailers had to adapt to this rising demand and switch over to online tools for running their business. New and creative strategies were implemented to narrow the existing gap between online and offline customers.
The term 'phygital' refers to this harmonious union between the physical and digital experiences being offered to customers.
Brands have now refocused their time, energy and money to invest on meeting the core necessities of their potential customers. The conversion of physical stores to online delivery service is one of the most common approaches out there. Also, just being online is not good enough. Customers are less inclined to shop impulsively due to growing salary cuts, desperation to meet the basic needs as well as an uncertain future.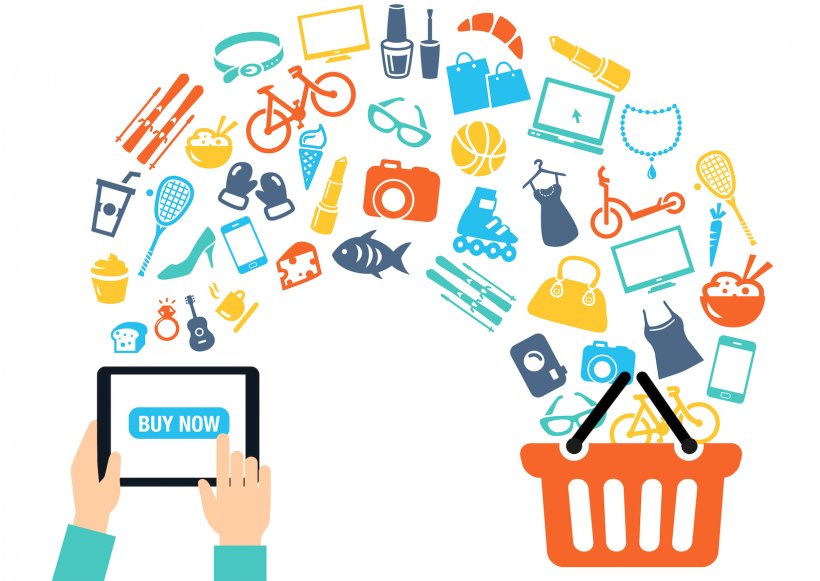 Hence, brands are now adopting omni-channel marketing strategies to provide an integrated shopping experience to their customers.
Safe delivery and pick up, home trials, virtual consultations, WhatsApp order bookings, store visits on an appointment basis are some of the new features being initiated. Safety protocols such as contact free shopping, installation of UV machines, regular temperature checks, mandatory masks, product sanitisation are widely practised in stores. A lot of product launches as well as fashion weeks are being organised for online viewing to maintain social distance.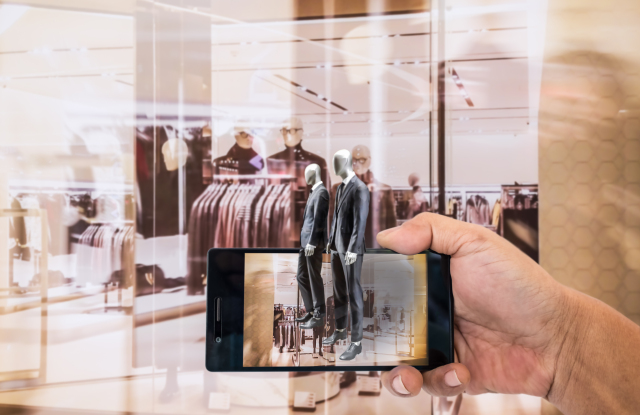 The shift in consumer mindset has certainly paved the way for both opportunities and challenges. Retail stores have widened their reach by implementing inclusive hyperlocal approach to revive the fallen demand. Brands are giving more importance to enhance their technology to offer a hassle free yet real time experience to their customers. Even though digitalisation was always a moving trend, there is a significant section of customers who arrive at a decision based on physical exposure to a product. Also, multiple touch points are introduced to meet the shopping comfort of every customer.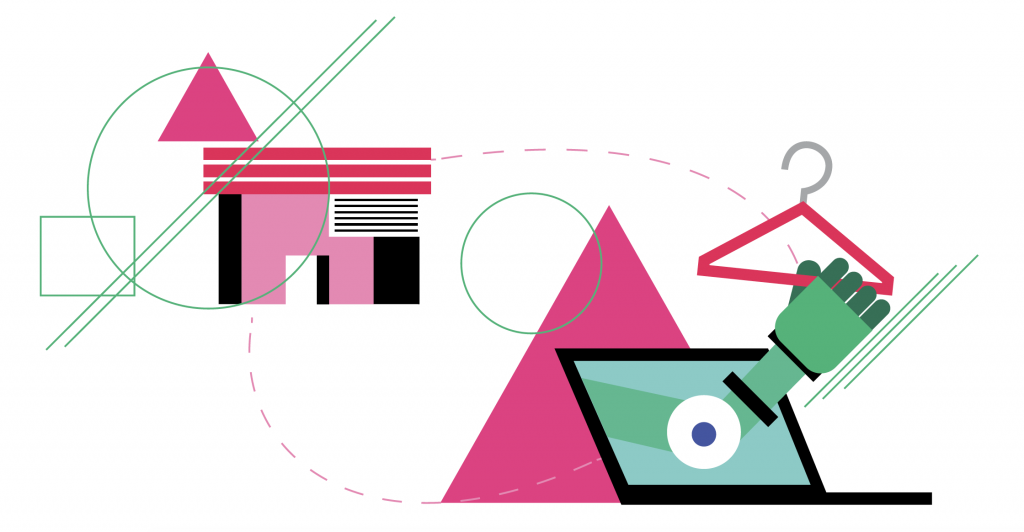 The upcoming festivities and holidays are expected to finally spark a semblance of normality among people. Everyone is eager to get back to their usual routine for both professional and social occasions. The final unlock will emphasise on creating 'phygital' experiences as customers try to reclaim their missed opportunities while interactive technology continues to build the foundation of businesses moving forward.
The shrinking gap between retailers and their customers is probably the best outcome during this lockdown phase leading to a promising future ahead.
Comments
comments