The festive season has arrived and it's time for you to look your best. However, for most of us buying a designer wear can be a tad bit expensive for all the functions and you wouldn't want to repeat the same outfit on your next wedding function.
Our Recommendation: Why buy when you can Rent !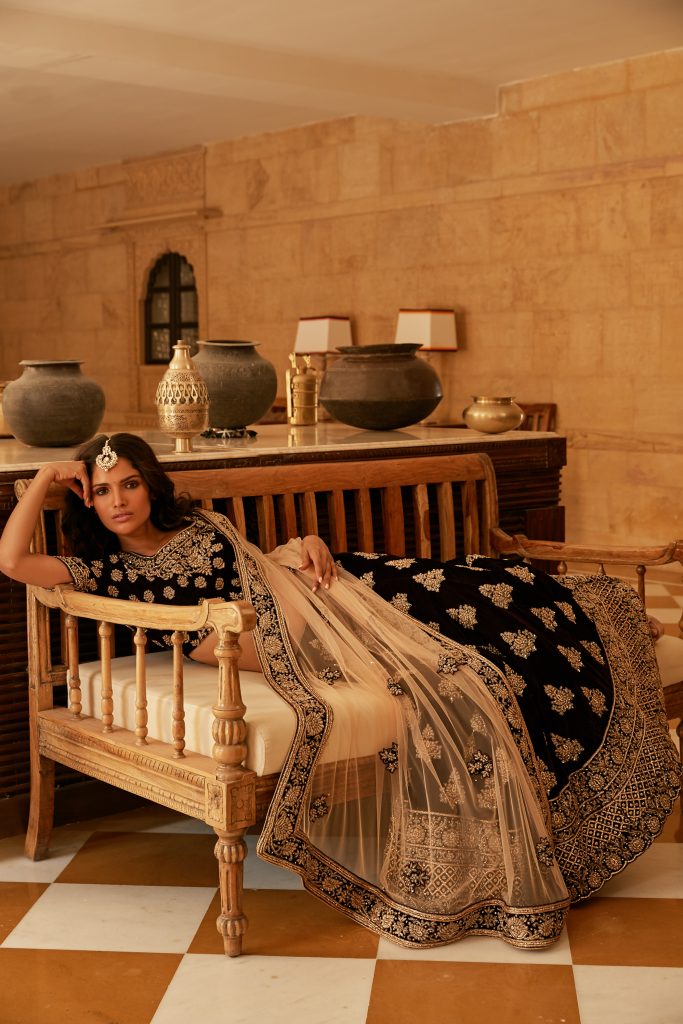 Imagine you get an exclusive access to handpicked authentic designer wear ranging from trending lehenga, gowns, sarees, anarkali etc on your fingertips for a fraction of MRP.
WHAT MAKES IT A GREAT CHOICE?
For women who are obsessed with fashion and always want to look their best with the latest trend, it is truly difficult to stay aware of the most popular trend all the time. Also, there is somehow the sense of not liking to repeat the same outfits over and over again especially now in the social media age where people like sharing their style and outfits of the day. And shopping for a designer wear every time can put a strain on your budget too.
In this scenario, renting outfits can be an incredible way to stay on top of your fashion game all the time.
MEMBERSHIP BASED SERVICE
Date The Ramp is a membership based platform which makes it the most customer friendly way to rent authentic designer wear from 1000's of carefully handpicked products.
Our team of stylists and designers are constantly keyed to the latest trends and celebrity looks. We know what you're looking for and help you choose the perfect outfit for your special day to make it memorable.
Styling advice? Home fittings? Matching accessories? Effortless pick up and drop? Let us do it all for you.
We offer free delivery and pickup of the garments and give a window of 3 days. In case you wish to keep the outfit for a longer period, a nominal 5% extra is charged on the rental price. Also, there are no hidden charges like booking fee, security deposit or any cancelation fee which make this process effortless.
KEY TO FASHION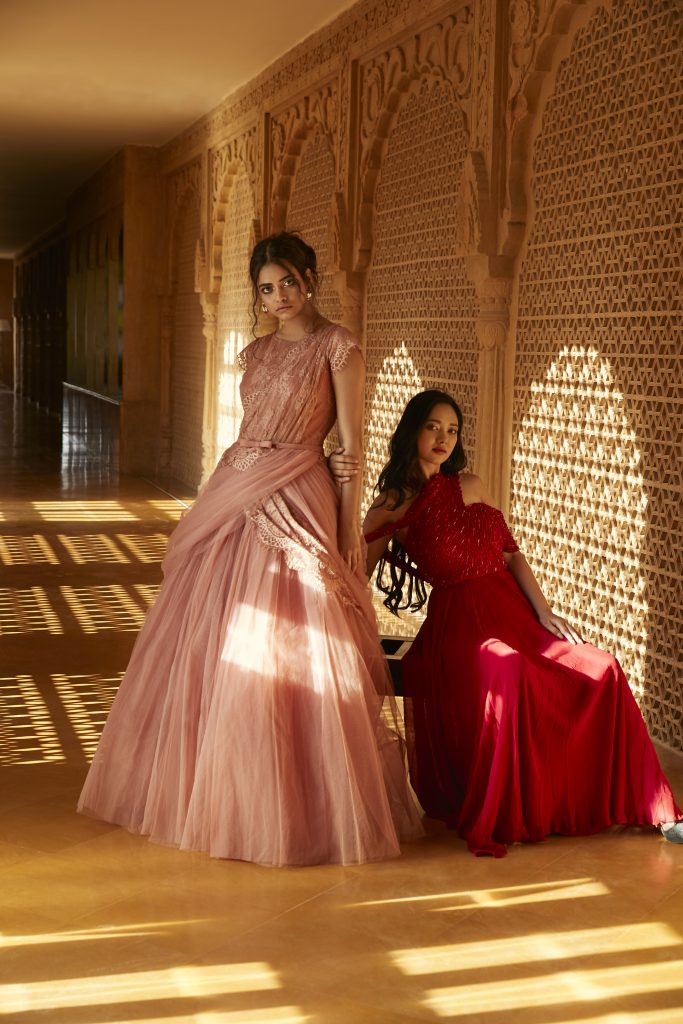 We give the keys to this dream world of fashion if we take you in as a member!
So what are you waiting for? Apply for membership and be a part of this fashion library.
Membership is free but limited!
Comments
comments