Pune, Maharashtra's second-largest city and cultural hub, is not only one of India's most fashionable cities, but also the home of the best colleges in the nation.
Many luxury brands were founded in this iconic spot to satiate the fashion enthusiast's desires. However, an average millennial is becoming receptive to unconventional choices like renting, which they consider is better than buying. We can say that they are being logical about lifestyle choices as renting saves money, time and space in the wardrobe and allows them to wear new clothes for different occasions.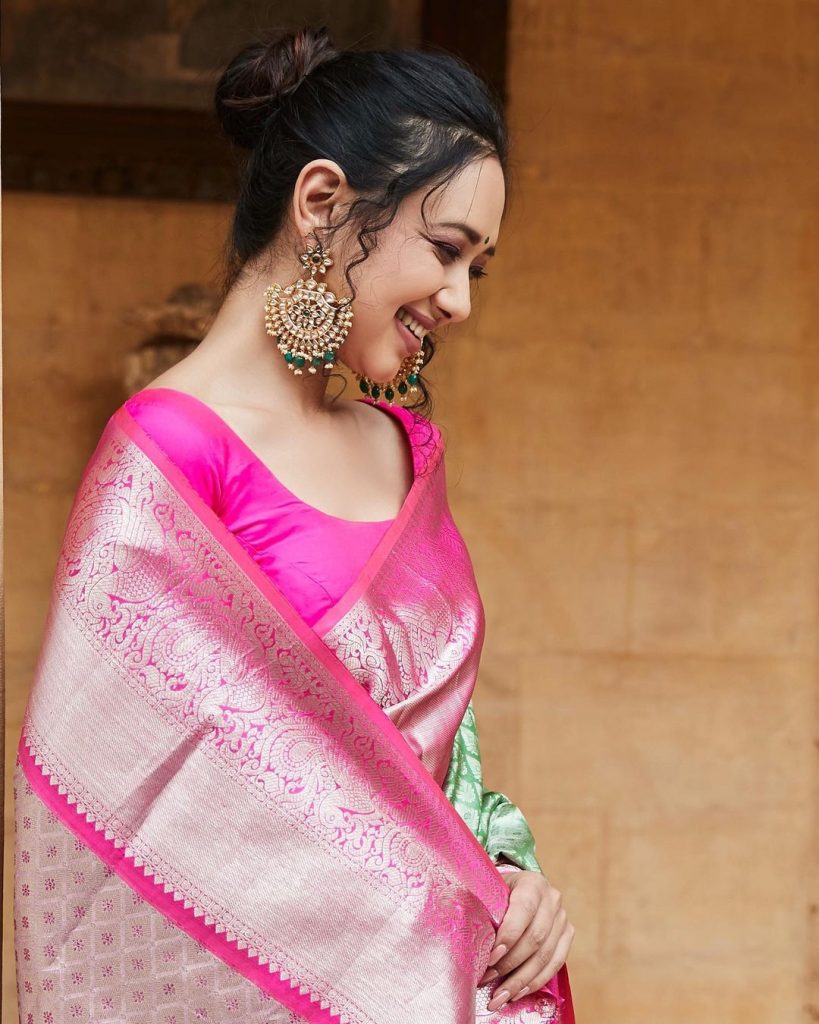 Imagine if you have events coming up and you get a platform to search and choose from the largest collection of genuine hand-picked designer range. Within only a few scrolls and taps, you can have your hands on lehengas, sarees, gowns, and jewellery.
Choose, wear and return.
Easy and comfortable.
You do the same next time, to get something valuable!
Few options from DateTheRamp Collection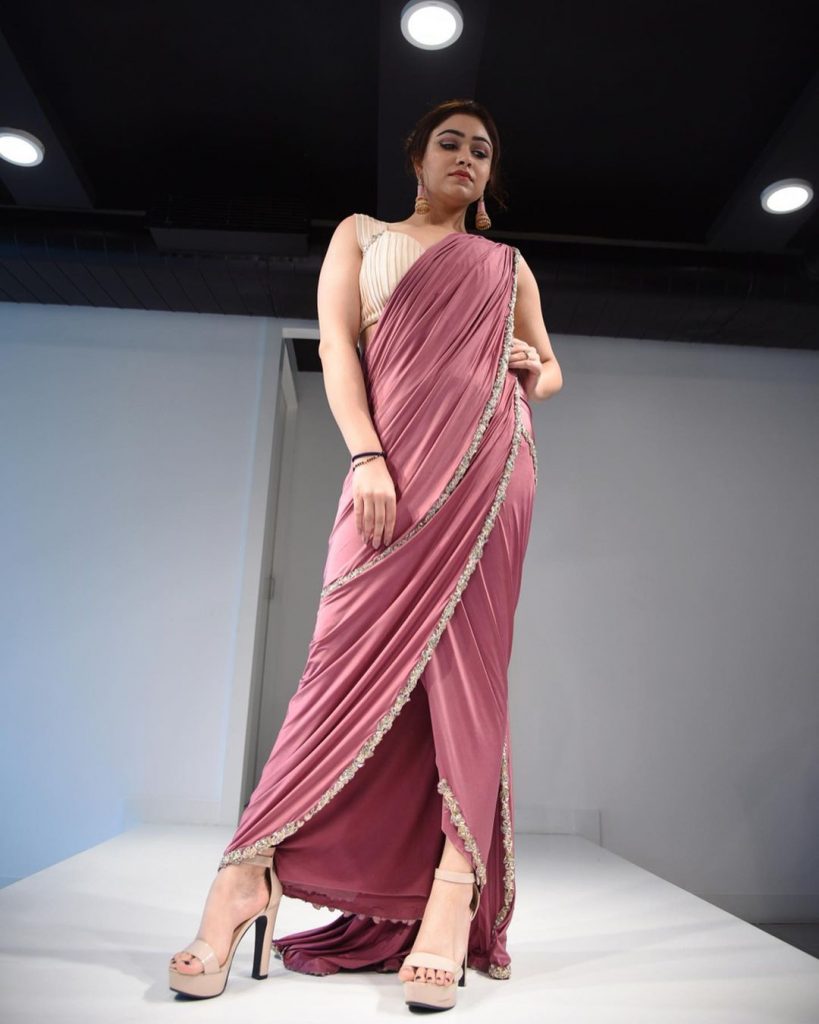 Women from Maharashtra have traditionally been the first women to wear dhoti-styled saree. This ensemble from Pernia Qureshi would be the perfect choice for a contemporary fusion look for cocktail or reception party.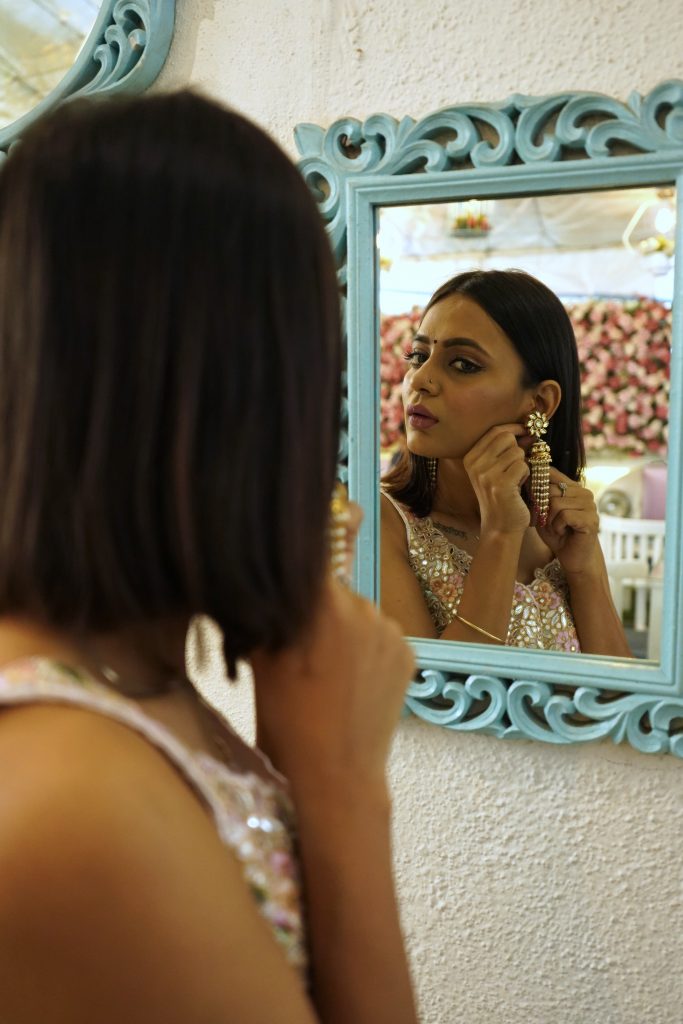 Jewellery is a way to express who you are and DTR offers matching jewellery option to complete the whole look and help you to wear it extravagantly for your event.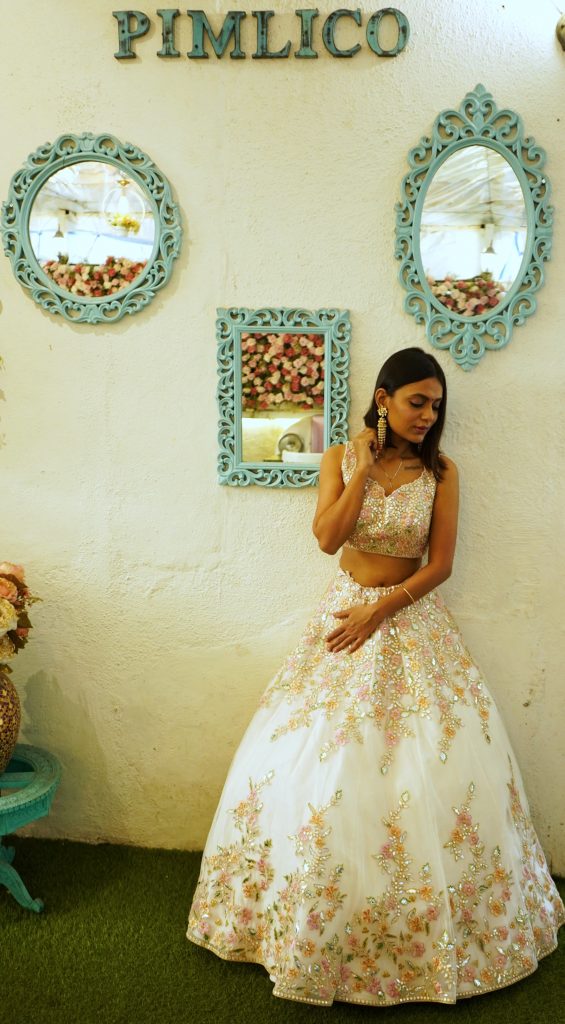 (Location: Pimlico, Pune)
This Lehenga set by Tamanna Punjabi Kapoor is a fine example of vibrant mirror embroidery combined with subdued pastels to create an attire perfect for the festive season.
How Pune women can book on DTR website?
DTR is a membership-based company if not a member, apply for free membership in just few steps from the below link.
If already a member, just browse the collection.
So be a part of unlimited fashion library and Date The Ramp!
Comments
comments