Let's give your regular go-to fits a little makeover. Jeans and blouses are always the typical options chosen, and it's time to get into something more comfy and stylish. Jumpsuits are the perfect day outfit for an outing with friends or on a coffee date. We are here with some delightful collections of jumpsuits.
1. SAGE GREEN TOP BOTTOM SET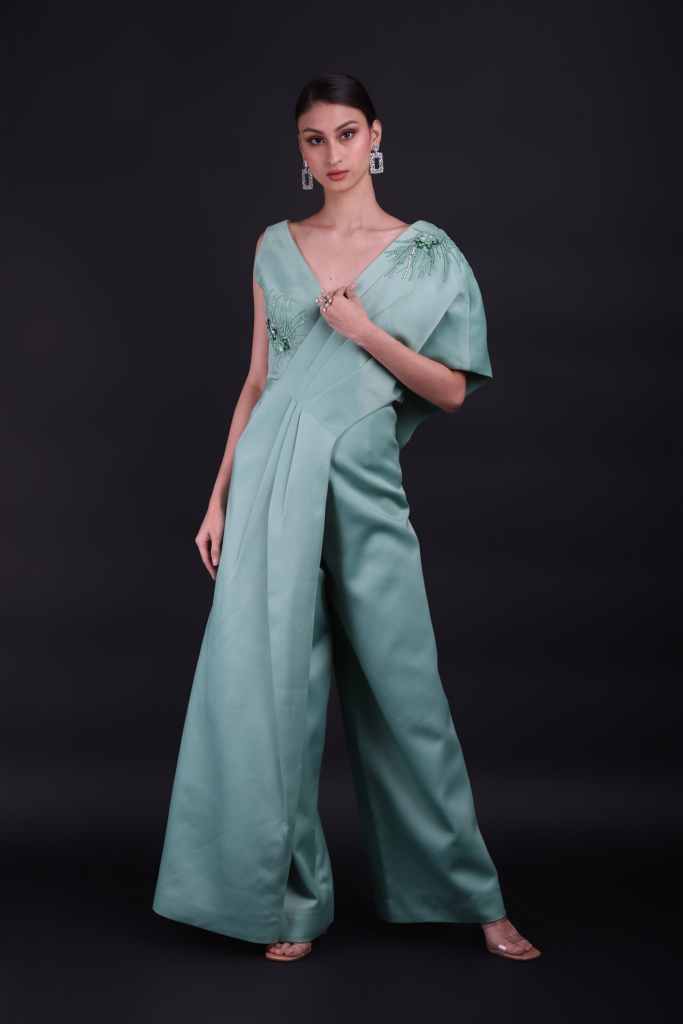 Are you looking for something classy and trendy? Well, this top-bottom set is just the perfect pick, by Mandira Wirk. Featuring an attached top- bottom set in a classy shade of green. The silhouette of the outfit is effortlessly beautiful. The traditional thread work perfectly melts with the modern look.
Style tip:- Amp up your look with crystal-studded drop earrings.
2. YELLOW FUSION DHOTI KURTA SET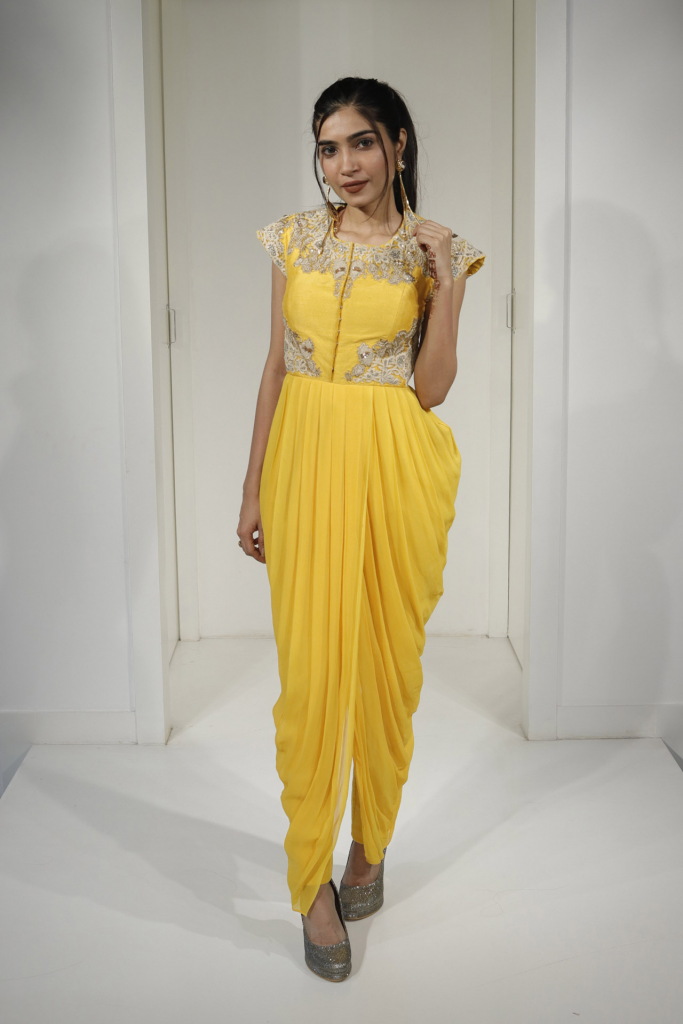 Want to attend a wedding in a stunning outfit? Get your hands on this yellow dhoti outta set, by Aneesh Agrawal. A simply draped dhoti bottom is attached with a yellow top. The top is embellished with golden embroideries.
Style tip:- Get a chic look with a pair of gold danglers.
3. PINK FLORAL JUMPSUIT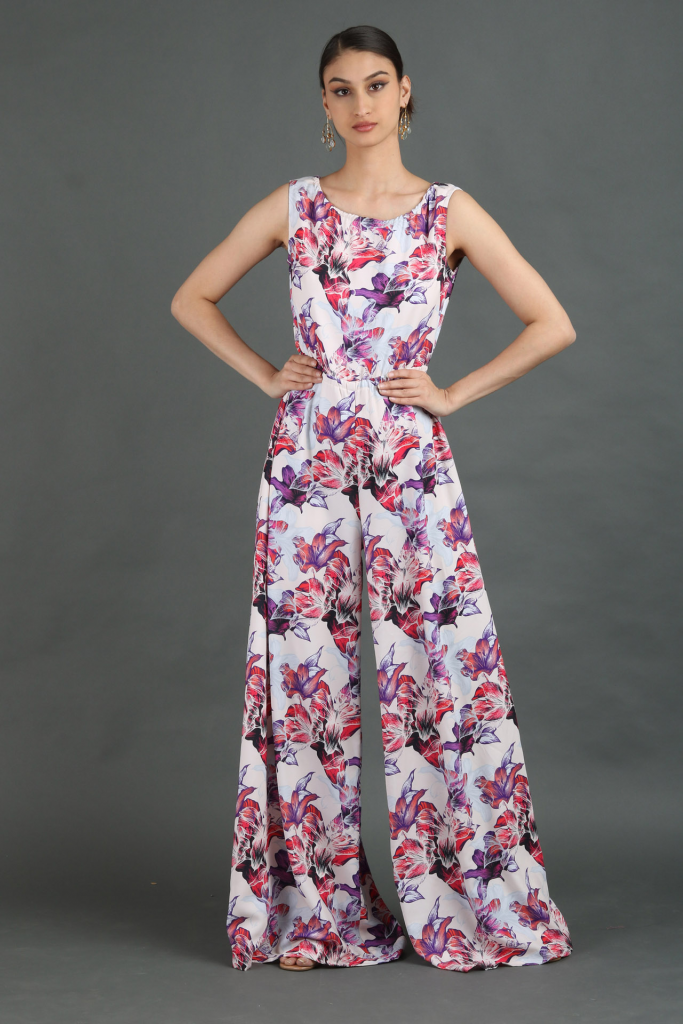 Make your day out with friends or family comfortable and stylish. Presenting a floral printed jumpsuit, from the label Ash Haute Couture. The jumpsuit is divided into an elastic waistband. The lower bodice is flared giving a flowy look.
Style tip:- Be an eye delight with a pair of hoops.
4. FLORAL BASKET JUMPSUIT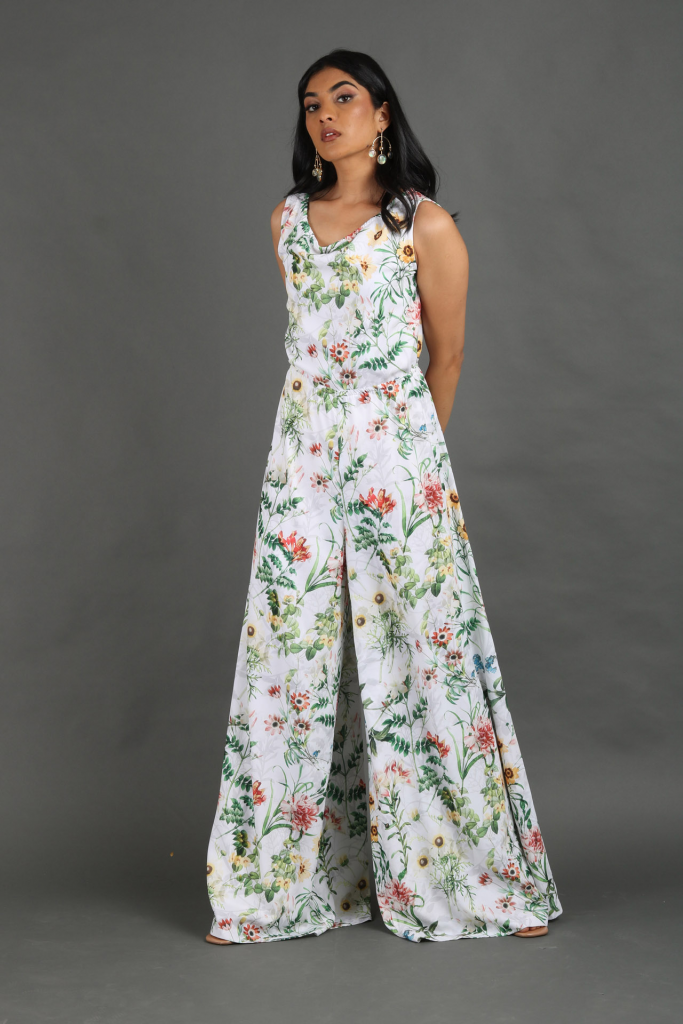 Want to look fresh and delightful at the same time? Make this floral jumpsuit your perfect pick, by Ash Haute Couture. The elasticated waistband divides the jumpsuit into a top, and a flared bottom. The overall floral and leaf prints will enhance your day-out vibes.
Style tip:- Make your look more ravishing with a pair of hoops.
5. MAROON COWL JUMPSUIT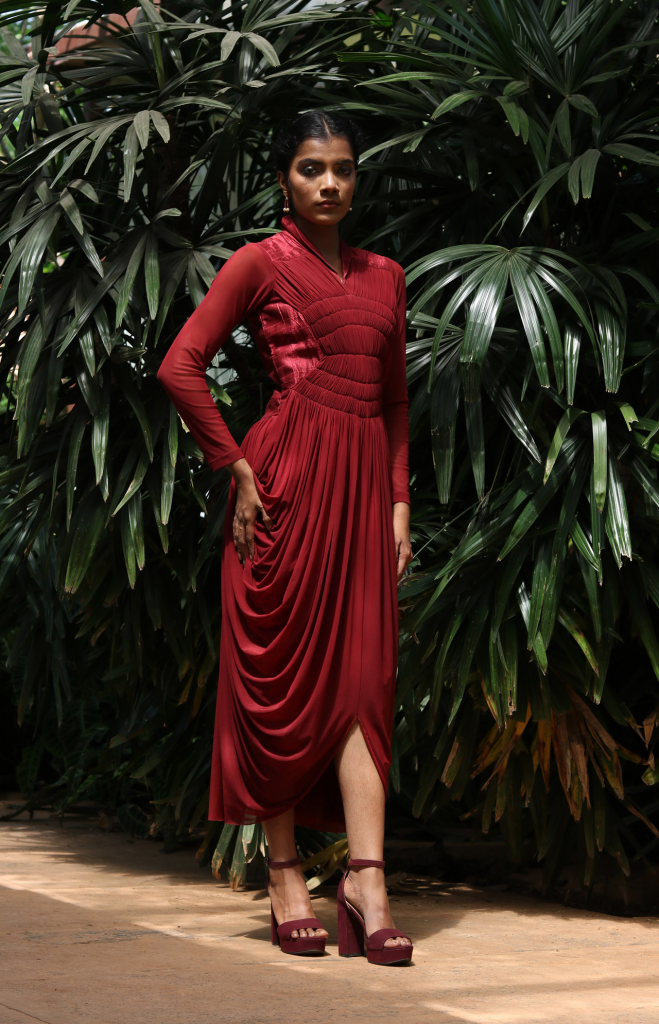 Steal the spotlight at any event you step in. Featuring a maroon cowl jumpsuit from the label Jyoti Sachdev. The draped bottom is attached to a backless cowl top. For a tempting yet subtle look, this perfect fit is here for you.
Style tip:- Compliment your grace with a pair of statement earrings.
6. Black and White EMBELLISHED JUMPSUIT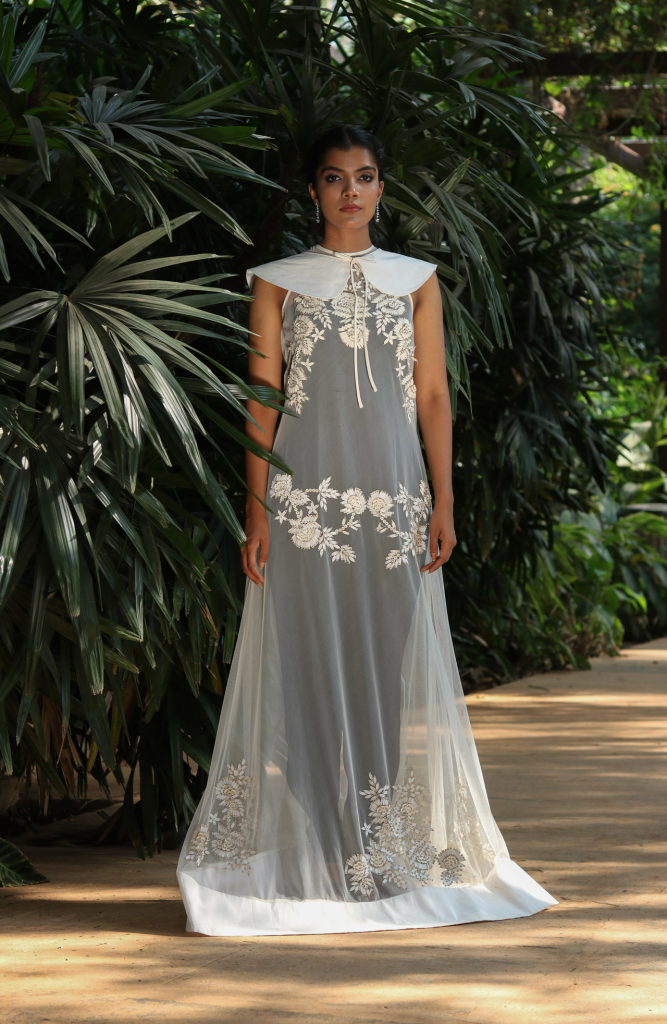 Nothing can be more charming than being extraordinary. Cheer your styling with this BnW embellished jumpsuit from SOUP by Sougat Poul. A white net gown embellished with fine matte gold beads and applique leather work. And the black jumpsuit beneath gives the whole fit a dual color contrasting look.
Style tip:- Amp up your look with a pair of crystal-studded danglers.
Be the absolute stunner in any event with our exquisite collection!
Comments
comments