This year has become one which we can't predict. The pandemic's effect on the marriage and its industry has been huge and there have been countless challenges.
The effect on weddings this year will remain, but that is not necessarily a bad thing. Think of smaller guest numbers, more casual dinner parties, and an emphasis on items like fashion, food, and personal information that we can access. We want to look forward to the future. Here, for 2021 and beyond, the top wedding trends.
Micro Weddings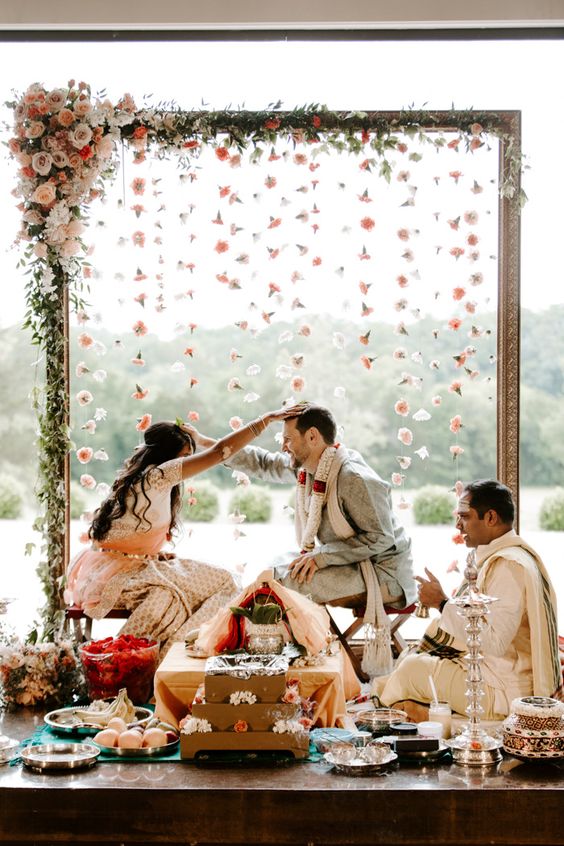 Source : Pinterest
This year, the micro wedding, aka an intimate wedding with less than 50 guests, is on the rise. This latest trend has many plus-sides, including a focus on who is present to the overall environment of the case, which can make it more personal and emotional, particularly at such an uncertain period.
Unexpected Venues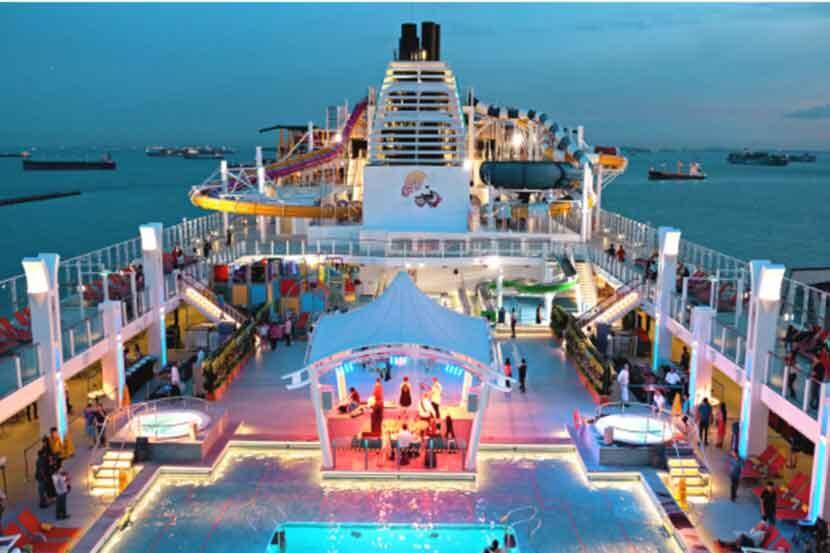 Source : Pinterest
Couples think outside of the box for an intimate guest list by marrying in non-traditional wedding venues or even on the open seas or just your backyard.

Formal Dinner Service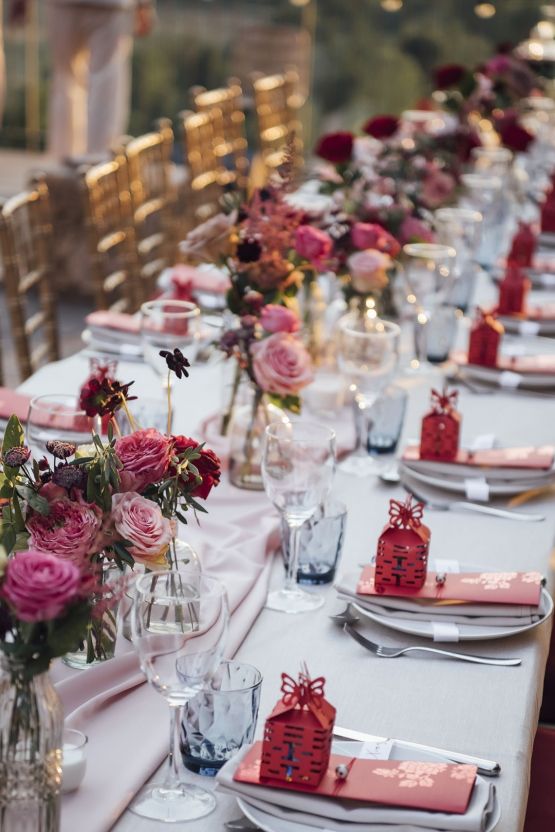 Source : Pinterest
It's been a long time we are practicing the buffet system during wedding dinners. We see a return of very elegant plated course meals due to food-service constraints and decreased guest counts. This is a chance for couples to get very creative with their menu, and also to make the guest feel special about each venue (think a handwritten note on every plate).
Live streaming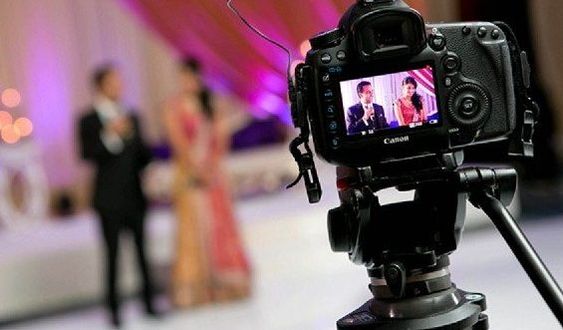 Source : Pinterest
Having your wedding day captured as a film is becoming more popular and a great way to relive your day and being able to send live footage will be championed by many across the next few years. But in 2021 wedding trends also include a change to how we involve loved ones on our big day, as upsetting as it may seem circumstances may prevent those we love from attending in person, however, this is where live streaming & videography come into their own. 
The creative ways of Entertainment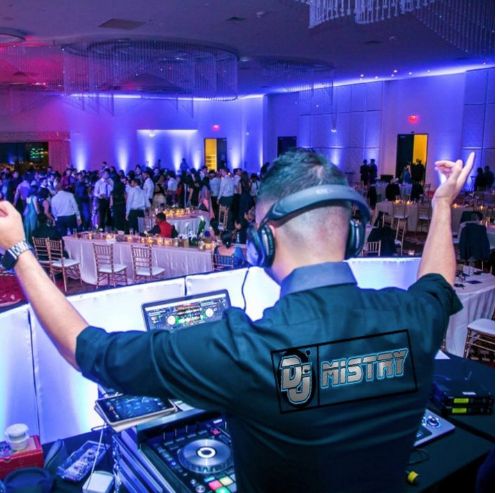 Source : Pinterest
Dance floors can still be limited to wellness, security, and social distance measures as we are in 2021, but does that mean that we can leave out guests not entertained? It's time to think of all creative ways like calling in orchestra or DJs remixing your favorite hits, or alternative entertainment, like stand-up comedians, illusionists, aerialists, and other performers, which will keep the guest entertained and safe on their seat.
As the year goes by, we are sure we'll adapt to many other trends and ways to go about the situation. Lets us know which is the trend you are planning to adapt to this wedding season.
Comments
comments