Banarasi brocade is a treasured Indian handloom and not merely a fabric that celebrates history and intricacy. It is one of the prominent fabrics worn for special occasions and never loses in the fashion race, similar to the case of 'old is gold'.
Banarasi brocade is considered to be rich and heavy because of the gold and zari work that is done on the fabric which gives a very royal and luxurious feel.
As trends and styles have changed, brocade patterns are getting more and more modernized. From simplistic patterns to complex designs, it has evolved a lot in terms of designing and styling. Indian designers have changed the way we wear Banarasi weaves and have given the limelight to revive this traditional skill.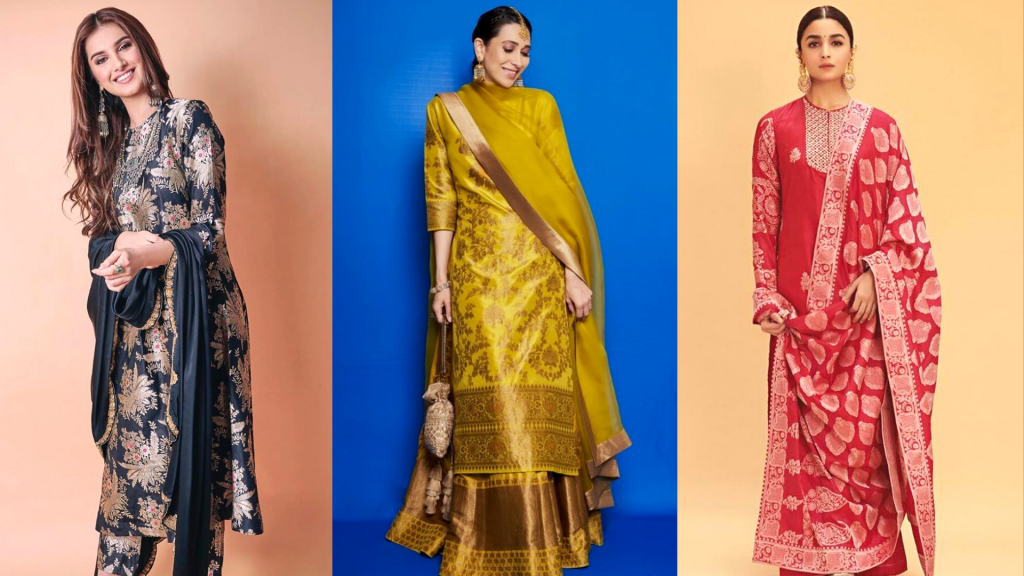 From L-R: Tara Sutaria, Karishma Kapoor and Alia Bhatt
This material has gained immense popularity since a number of celebrities have worn trendy outfits made from brocade. They are considered highly lavish, which makes brocade apt for occasions such as weddings, festivals and other events.
Since brocade in ethnic wear is not a new trend, women have always included it in Indian traditional wear. But If you still haven't experimented with brocades yet, below are some of the popular options of Banarasi brocade from Date The Ramp collection. Rent these outfits to get an ultra glamorous look.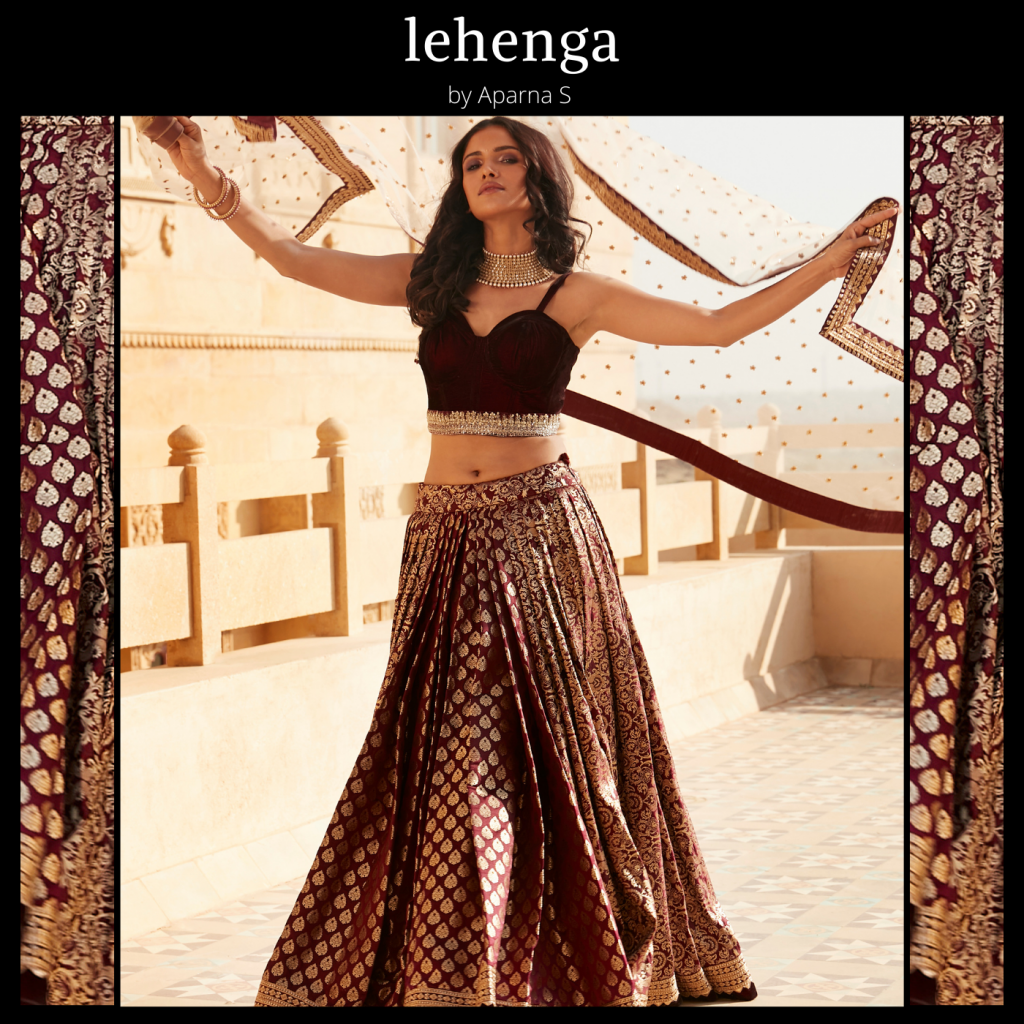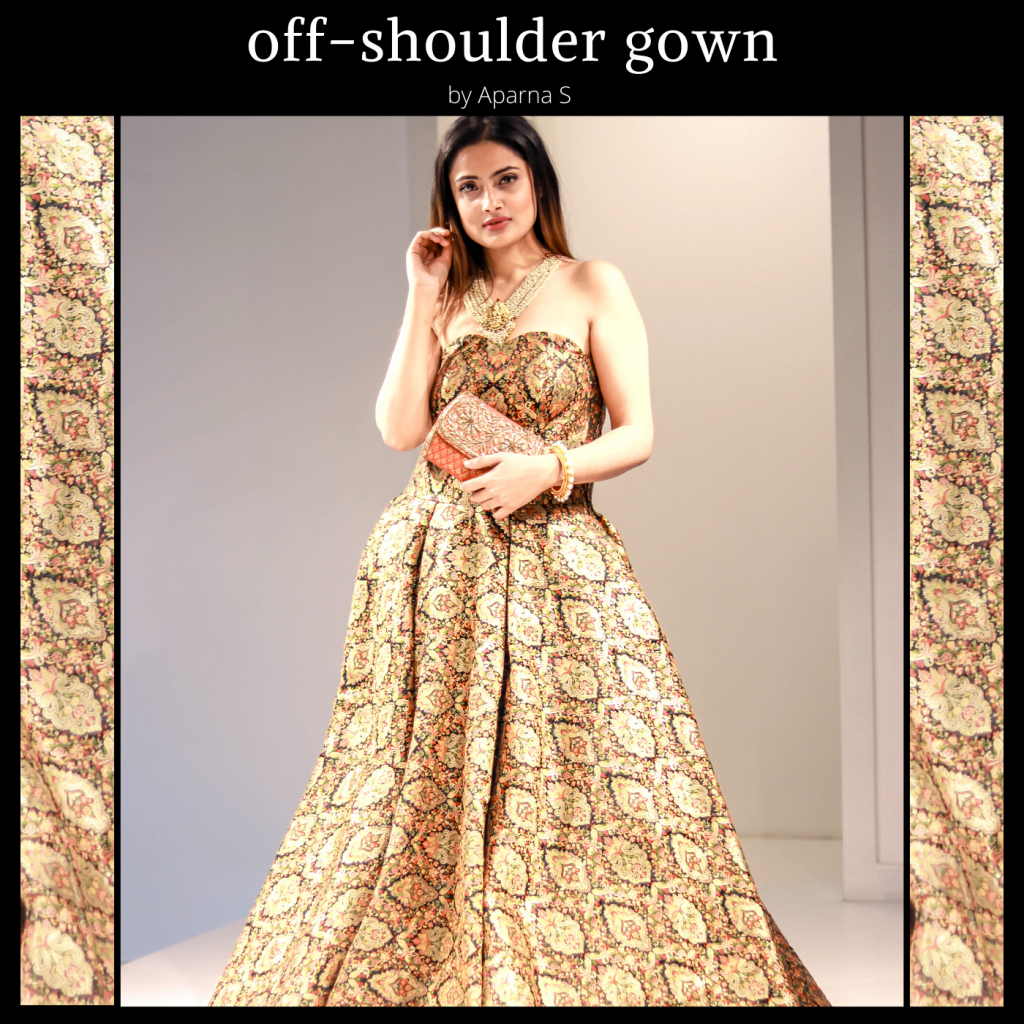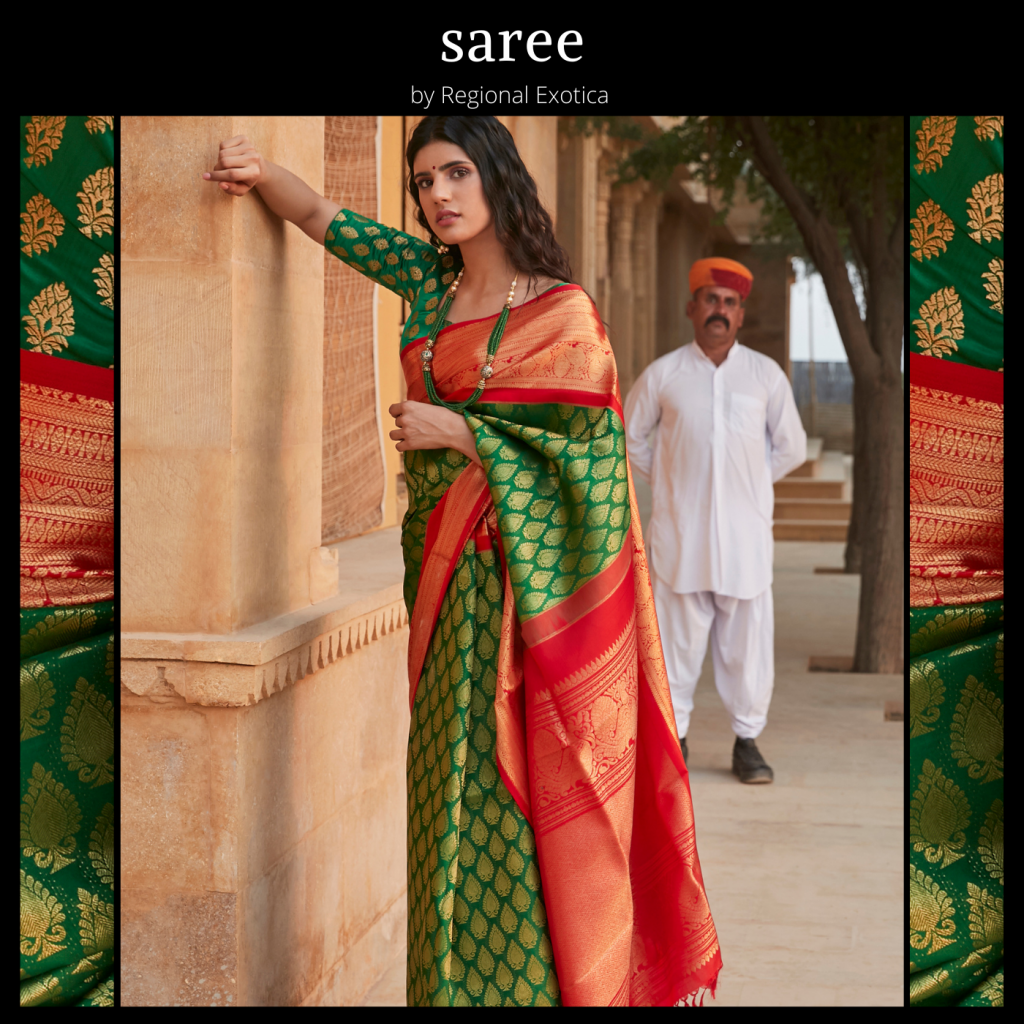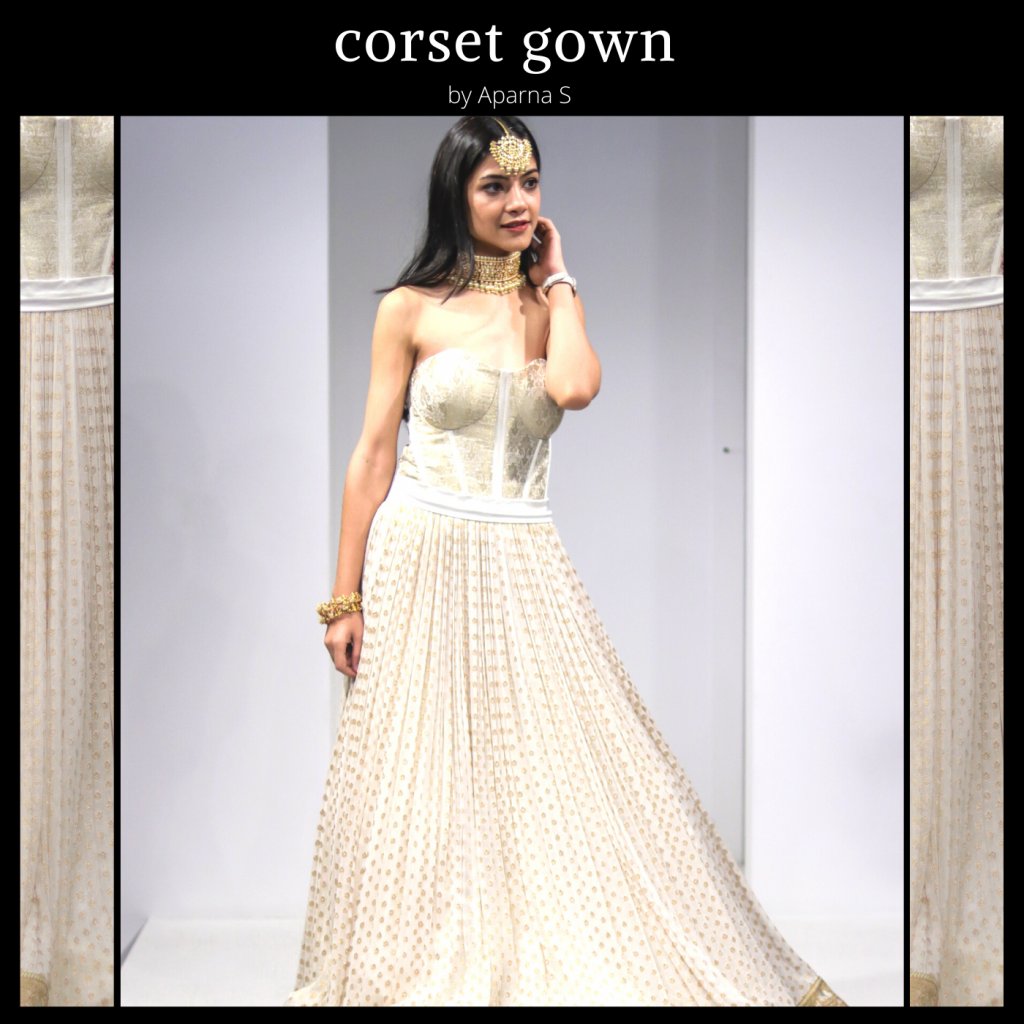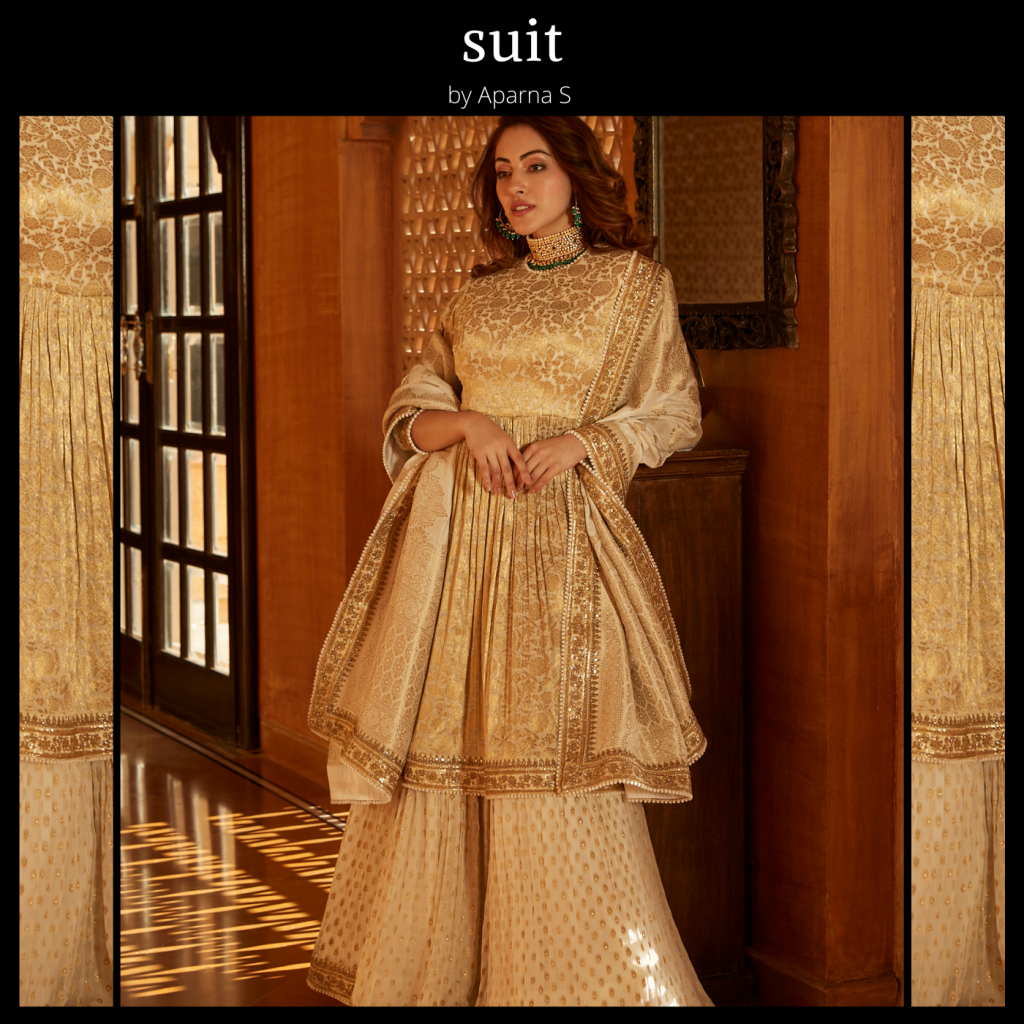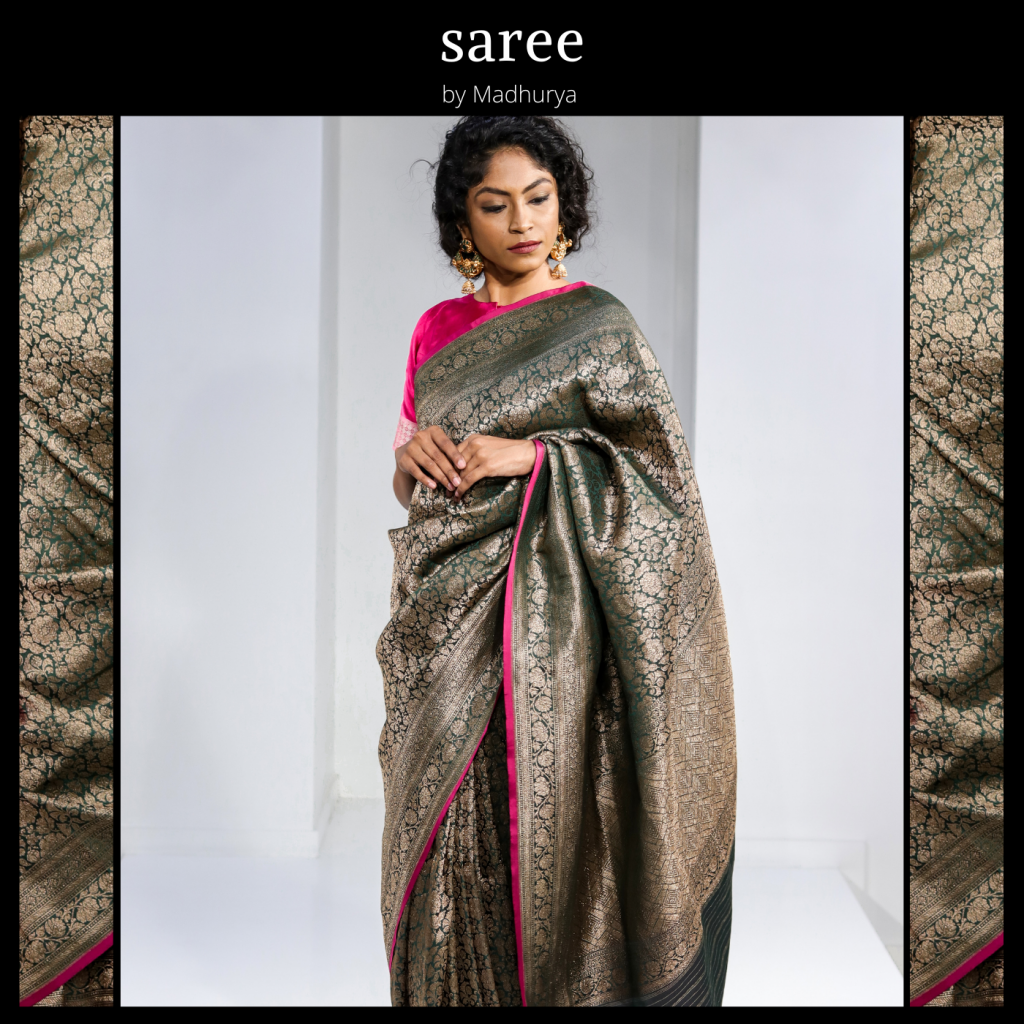 Aren't these Banarasi brocade creations exquisite? Designers create extraordinary pieces that take craftsmanship to the next level. We have seen so many fabrics in our fashion industry come and go, but brocades have always been evergreen and can never go out of trend!
Let us know your favorite outfit from our collection in the comment section below.
Comments
comments