As an average millennial, we "invest" more than half of our salary in order to assemble a well constructed selection of wardrobe staples. Yet no matter how much we buy, we may not have the luxury to wear an expensive and lavish outfit for every occasion. Or even if we do, can we still have access to the glamorous designer trends that our favourite celebrities flaunt in every event they attend?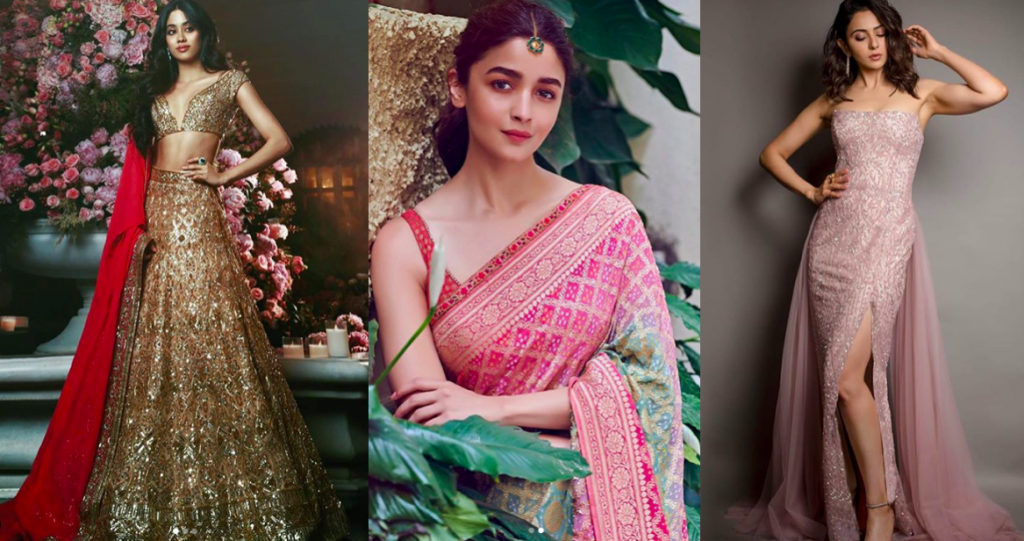 In today's times where fashion is defined by the glitzy demeanour portrayed by the likes of celebrities, no one settles to wear clothes off the rack any longer.
As Rihanna once said, "She can beat me, but she cannot beat my outfit."
Be that as it may, we also need to be a lot more realistic and admit the fact that we can't have it all. This leads us to the most important question. How do celebrities have access to new designer outfits for every occasion?
The answer can be wrapped up in one word : sourcing.
While majority of us may not be familiar with this term, we can agree that celebrities cannot possibly own every outfit they are seen wearing in public. But being major trendsetters in the field of fashion, not repeating their outfits is a quite plausible. Generally, most of the celebrities hire a professional stylist who is paid a certain fee to source an outfit best suited to the desired occasion. Sometimes celebrities may reach out to a brand or designer personally as well for sourcing requirements.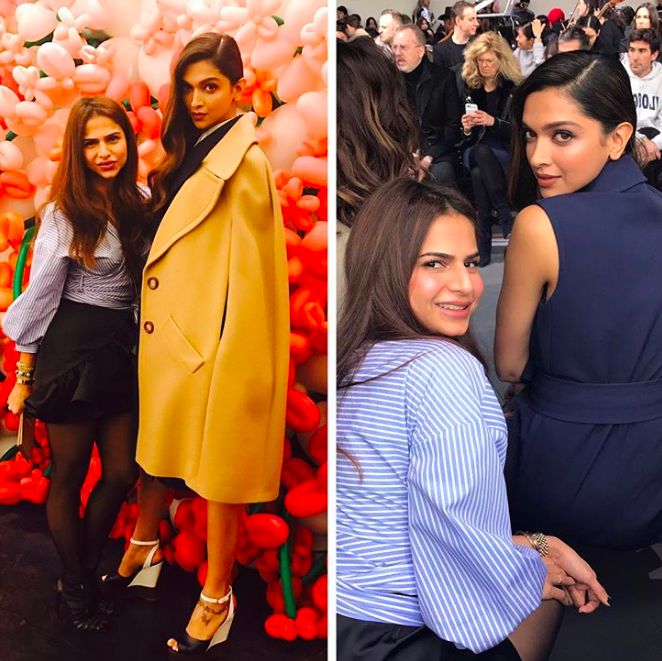 While we may jump to the conclusion that this is not really much of a task, it is important to know that sourcing is not just about choosing and returning an outfit. The process can actually be a lot more intense and requires attention to detail. Factors such as the location, weather, comfort, hairstyle, colour story, theme of the event, etc play a vital role during decision making.
Apart from outfits, celebrities may also source accessories, jewelleries, footwear and bags to complete an ensemble. Usually, finalising an outfit involves a series of trials over a number of days depending on how upscale the event is. The sourced outfit is returned to the brand or designer within one to two days post event.
'Over the years, I have learned that what is important in a dress is the woman who is wearing it.' ~ Yves Saint Laurent
Gone are the days when we used to ponder over how lucky the stars are and envy their glamorous prized possessions. One might ask, how is that even viable? That is because sourcing is no longer an option exclusively for celebrities anymore. We can also be a part of this culture and source outfits for all our occasions without creating a big dent in our wallet. DateTheRamp is one such platform that provides a single stop destination for all their members to lead a celeb inspired lifestyle by sourcing designer wear selections at a fraction of their retail value. The assortment of outfits range from lehengas and sarees to cocktail dresses and gowns.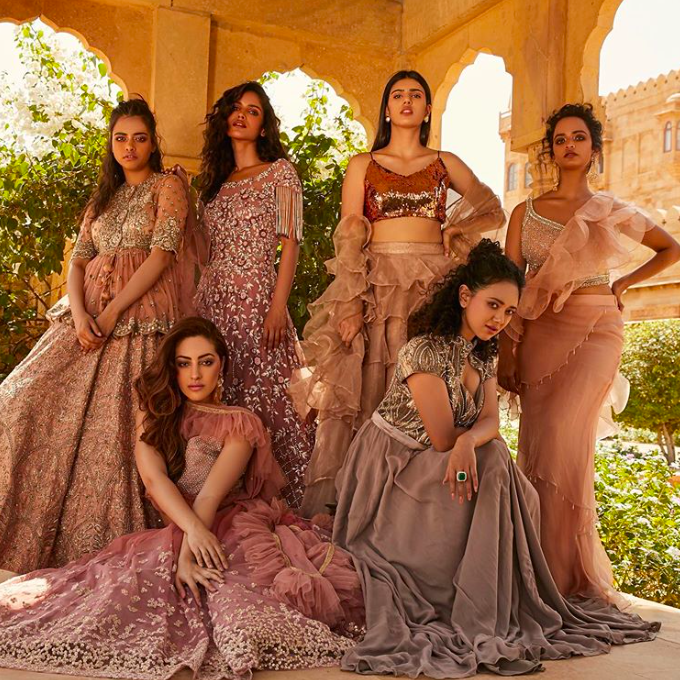 So the next time we see our favourite stars sizzling in their fashionable attires, instead of feeling sorry for ourselves we can find a way to get our hands on it. Even if its not the same outfit, the least we can do is treat ourselves to a similar designer piece (if not better)!
Comments
comments